I already have a Sony Explode amplifier & Sony Explode 12" subwoofer from my previous car which was a 10-year-old Maruti WagonR.
BHPian yoscenario2000 recently shared this with other enthusiasts.
Facelift Ertiga ZXI CNG 2022 Upgrades
The unjustified waiting period of 9 months even after pre-booking the car (Nov 2021) before the launch of the facelift (15 April 2022) and taking delivery in July 22 of the Ertiga 2022 facelift, I felt like I'd accomplished the mission of being the first visitor of the SUN (pun intended). Just to sensitize you, I was upgrading from my trustworthy Wagon R VXI after 10 yrs.
In this thread, I will try to document all the upgrades, service records and future issues addressed of my 2022 facelift Ertiga ZXI CNG aka TIARA the name given by my beloved daughter.
Here are the upgrades
Budget Damping with upgraded JBL components with stock Smart play Studio HU
Premium Top Gear Seat Covers with door pads & steering wrap
LED Headlights and Fog lights Upgrade
Qubo Pro GPS Dashcam
Blackpunkt rear camera
Floor lamination
There are more upgrades and I'll keep on adding them over a period of time.
Let's start.
Budget Damping with upgraded JBL components with stock Smart play Studio HU
When the new car honeymoon period got over & after going GaGa over the initial ownership experience, found the 1st glitch and that was the poor SQ (sound quality). So considering that I already have a Sony Explode amplifier (350w 2 channel) & Sony Explode 12" subwoofer (1200W) from my previous car, the next plan was for budget SQ improvement.
According to the above available resources, installed the above-mentioned amp & sub and SQ improved a bit on the base front with the cost of carrying a detachable sub in the boot. This jugaad felt kind of cumbersome as it already covered 20% of boot space and also SQ was not that top notch which the audiophile inside me was approving of (pls don't forget the word BUDGET).
Here came the need for an SQ upgrade with damping. After much research, following budget options I could find.
Damping sheet: STP Russia 2mm 10 sheets
Speakers front: JBL Stage 3 607CF 50Wrms 250W PEAK
Speakers Back: Stock as of now
Initially I was a bit apprehensive about opening tampering stock HU wirings and door pad opening but then went ahead with the itch of SQ improvement.
Here are the pics during the installation process.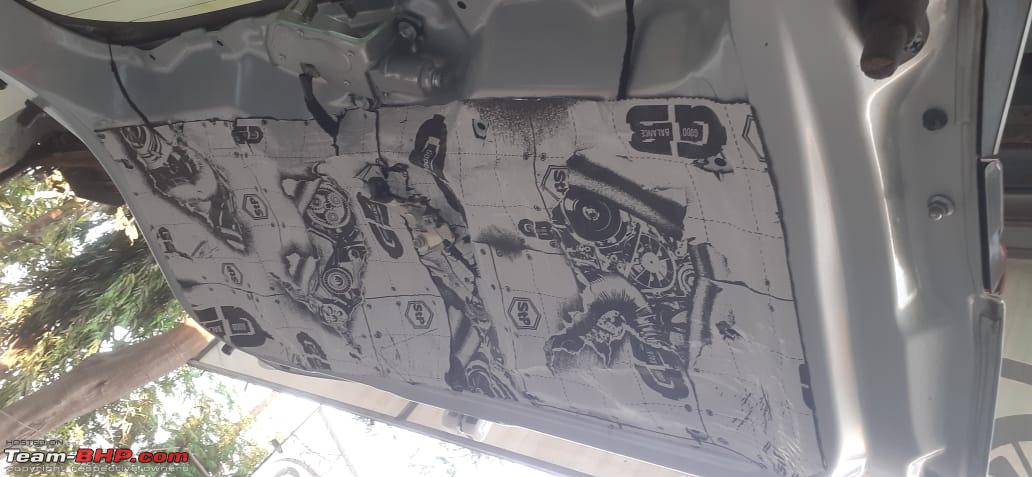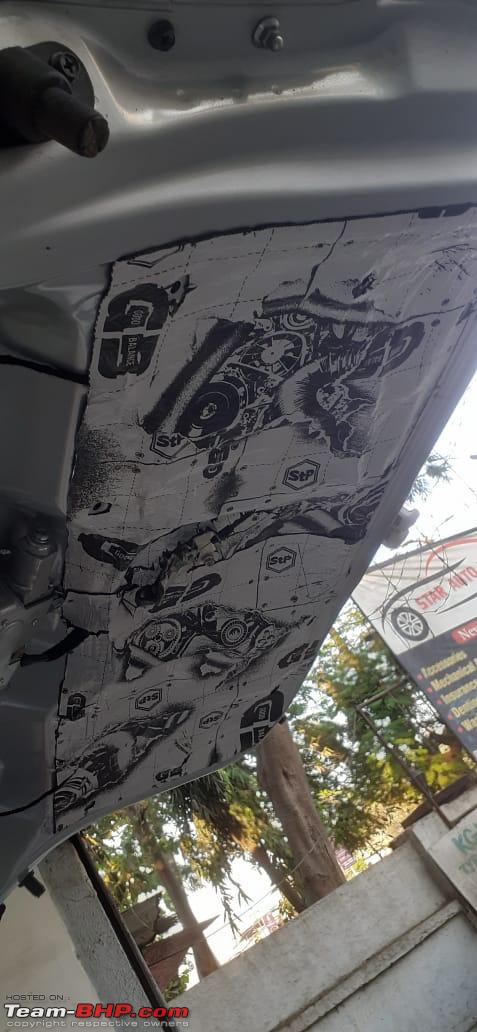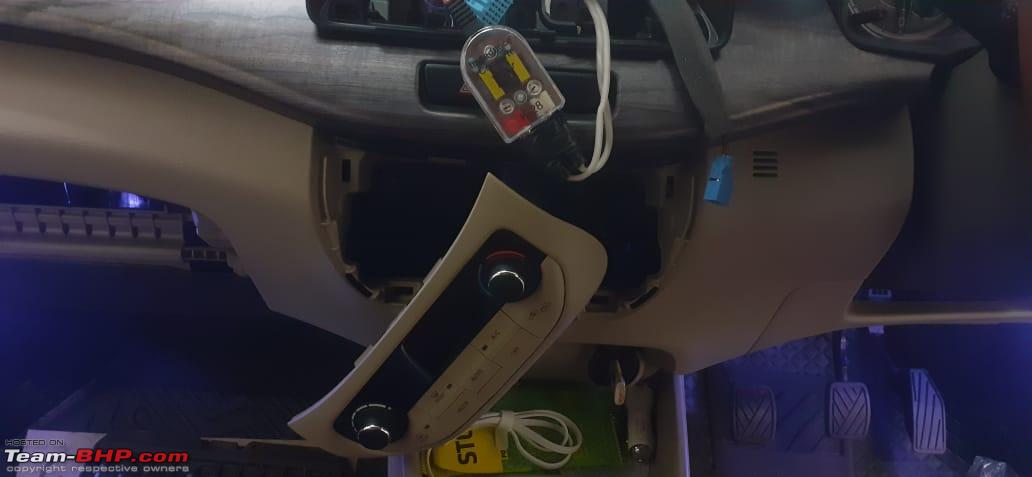 Check out BHPian comments for more insights and information.
Source: Read Full Article