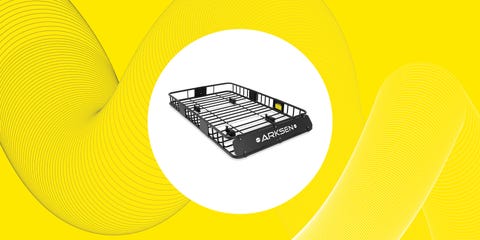 Here's a scenario for you: It's early morning and you're packing up the crossover for a road trip. Everything fits in the back like a perfect game of Tetris, so you close the hatch and pirouette back towards the house, only to stop in your tracks. There on the ground is a lone suitcase full of vacation essentials. Now where is that gonna go?
That's where roof racks come into play. By providing extra storage on top of your crossover (and off your passengers' laps), a good roof rack can be the difference between being prepared and a road trip of misery. Many of these roof racks require pre-existing crossbars or roof rails for installation, but a few can be installed without them.
So if you're looking for some more room for your crossover, look no further. Here are some highly rated roof racks for you from Amazon.
The 10 Best Roof Racks for Road Trip Storage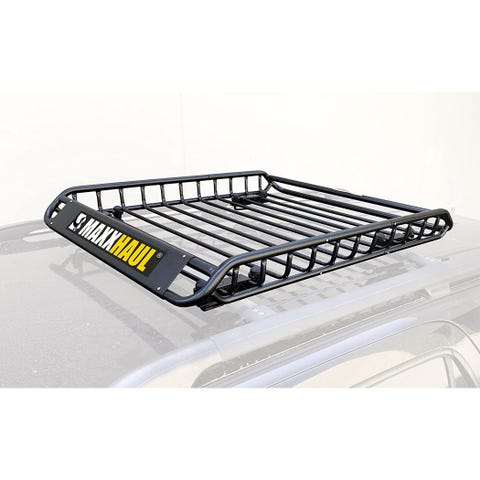 This roof rack by MaxxHaul will require between 30-60 minutes of assembly and installation time, but it's worth it. With a weight capacity of 150 pounds, the rust-resistant rack is strong and stable. Measuring 46″ long and 36″ wide, it offers enough space for luggage, coolers, and whatever else you can fit.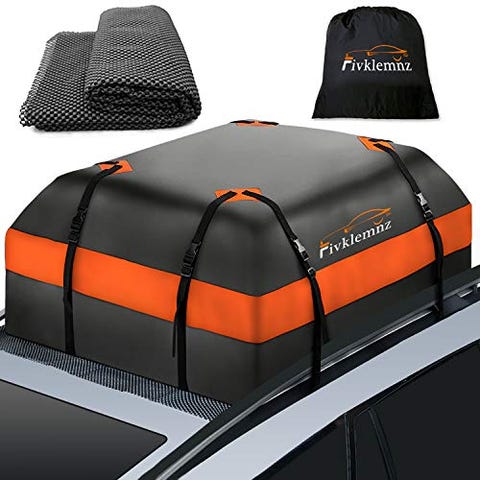 If you want your luggage protected from the elements, this covered roof bag by Fivklemnz is a great choice and can be installed on crossovers with or without roof rails. The waterproof exterior is tough and features 15 cubic feet of storage space. It also comes with an anti-slip mat that fits underneath the bag, and the eight-strap system is very secure.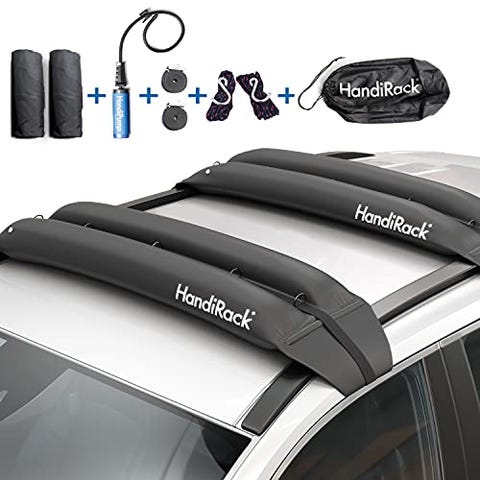 This inflatable roof rack can handle 175 pounds when fully pumped up. This is a great choice for crossovers without roof rails, as the HandiRack bars tie in through the windows. They're a universal set, and work with just about any vehicle. Perfect for kayaks or surfboards.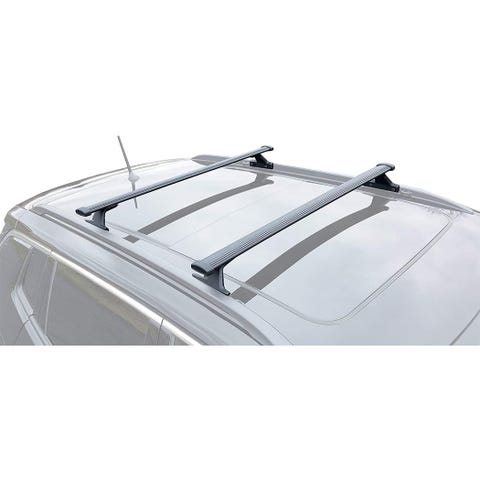 These crossbars fit all 2018-21 Jeep Compass models and are a budget-friendly option if you don't want to shell out extra cash for factory bars. They mount right into the pre-tapped holes, but be careful during installation: the front and rear bars are different. The total load capacity is a hefty 165 pounds.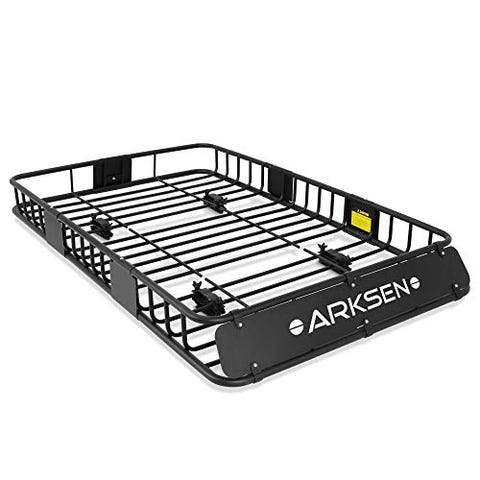 This roof rack by Arksen is great for when you need even more storage. With a fully extended length of 63″, width of 39″, and a depth of 6″, it's got plenty of room for your extra luggage. If that's too much room, the rack is collapsable for great adaptability. Requires existing crossbars for installation.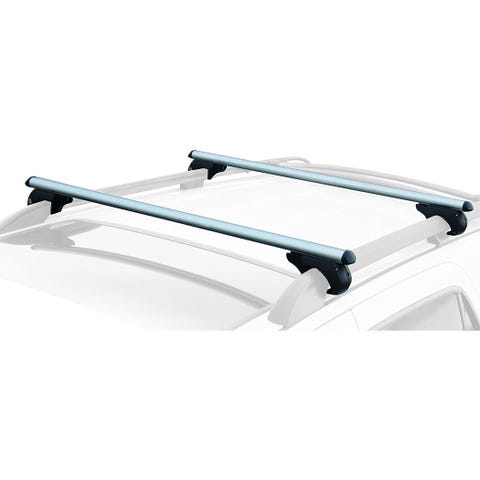 This crossbar set from CargoLoc is made from aluminum and features heavy-duty clamps that firmly attach to existing roof rails. The bars can adjust to 46″ to fit in nearly any situation, and with a load capacity of 150 pounds, they're versatile enough to keep your luggage safe.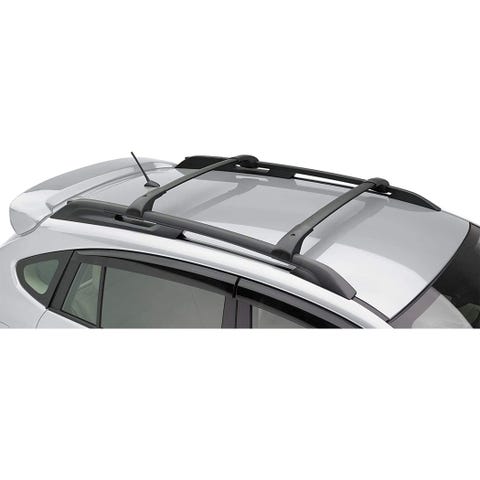 These crossbars by Brightlines fit 2013-17 Subaru Crosstrek and 2012-16 Impreza models with raised roof rails and can be installed in minutes. Made of a high-grade aluminum, the adjustable bars can withstand a weight capacity of 150 pounds. Subaru owners are always looking for more gear space, right?
Source: Read Full Article