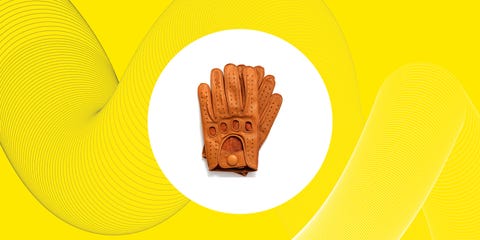 Fall is on the horizon, and that means it's time to get your last cruises in before your sporty ride braves the winter from under a car cover. On the bright side, autumn drives can be very rewarding. The colorful leaves provide great scenery, and the cooler air gives your car a bit more pep in its step. But fall weather can be unpredictable, so you'll want to be extra prepared.
We found these top-rated products on Amazon that'll have you ready for anything on your autumn cruise. So, get out there and enjoy the driving weather while there's still sun in the sky and grass on the ground. Also, give that throttle a nice workout before it's hibernation time.
7 Essential Items You Should Keep in Your Glovebox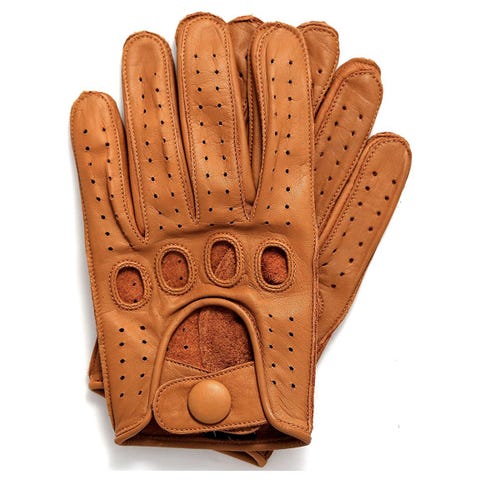 Leather driving gloves were originally designed more than a century ago to protect drivers' hands from cold metal steering wheels or their splintery wooden counterparts. Nowadays, they're more of an aesthetic accessory, but who cares? They're awesome. This pair from Riparo is a nice, affordable choice and—as a bonus—will help shield your hands from the crisp air temperatures.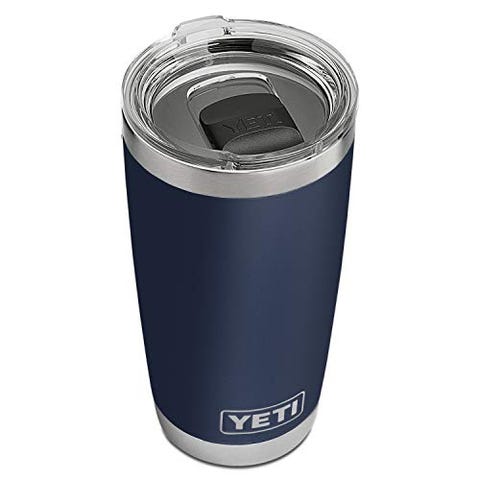 The Yeti Rambler is one of the best choices to keep hot chocolate or warm cider nice and toasty to enjoy on the road. The lid utilizes magnets to contain spills, and it fits into standard cupholders perfectly.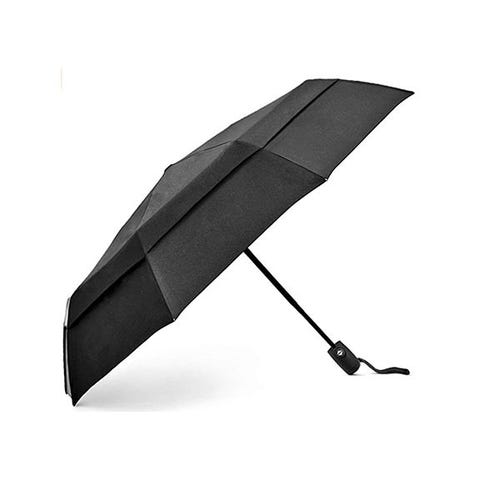 The minute you leave without an umbrella, it starts to rain cats and dogs, right? This compact umbrella measures 11 inches closed and fits neatly into a bag or under your car seat. The vented canopy means you won't be whisked away by the wind, Mary Poppins style.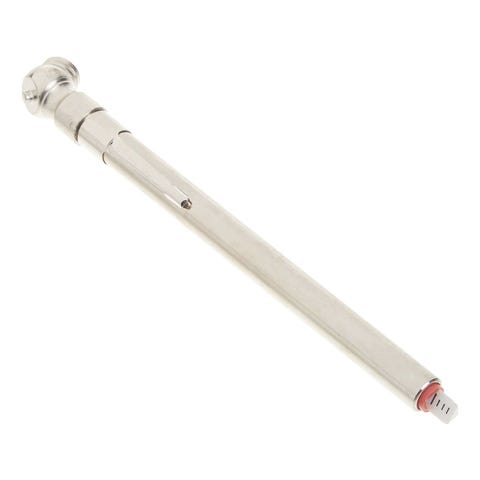 With colder temperatures arriving, expect your tire pressure to drop slightly as the air inside the rubber becomes denser. Use this cheap tire-pressure gauge to keep an eye on your tire pressures and make sure they don't decrease too much.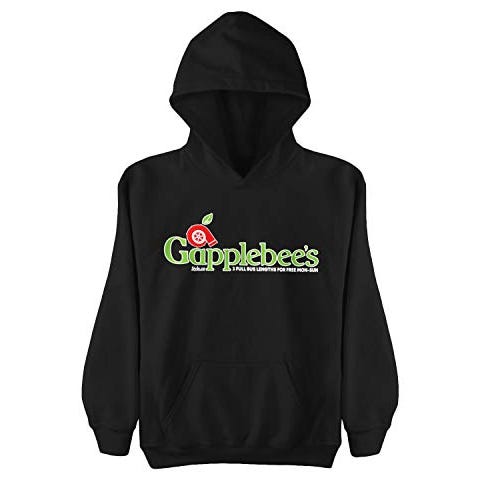 If you like the driving with the windows down, a fall cruise can get chilly quickly. This hoodie should keep you comfortable on the road, and we like the Gapplebee's logo for obvious reasons.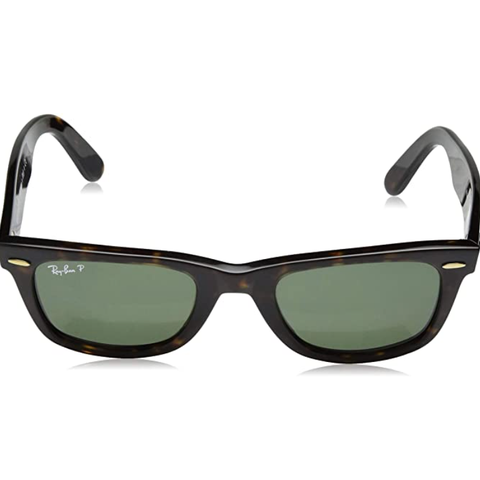 A good pair of sunglasses goes a long way on the road and can help prevent eye fatigue. These frames are comfortable for any trip, and the polarized lenses dial down glaring light—a helpful perk.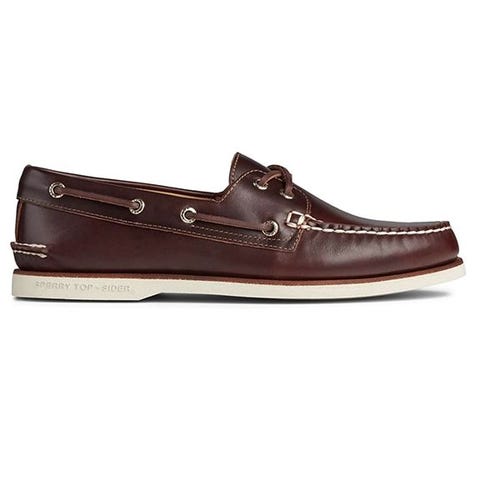 We love these boat shoes from Sperry. They boast comfort for all-day use and easy slip-on flexibility. (They feel nice on the pedals too.) Keeping your feet comfy is essential on a relaxing cruise, and these shoes will make them happy.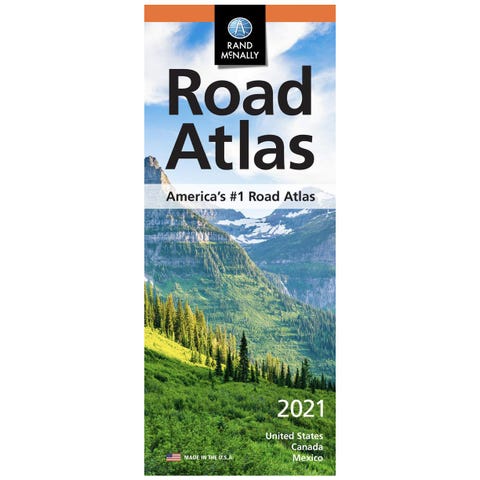 Having a map that won't run out of battery can be a lifesaver for any cruise. This atlas from Rand McNally is updated with 2021 data and is still small enough to fit in your glovebox.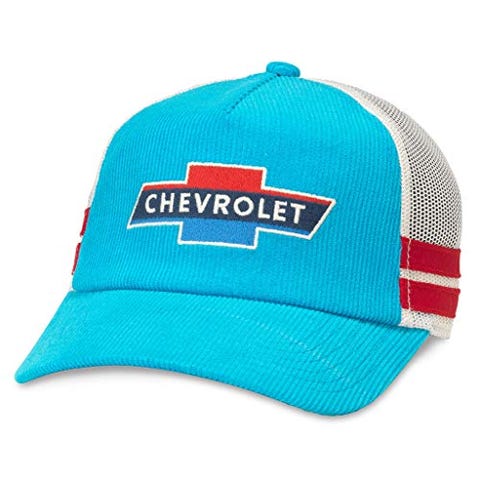 Just because the temps are dropping doesn't mean your forehead is sunburn-proof. The sun is still very much up there, so protect your skin (and eyes) with this sweet vintage-inspired Chevrolet hat.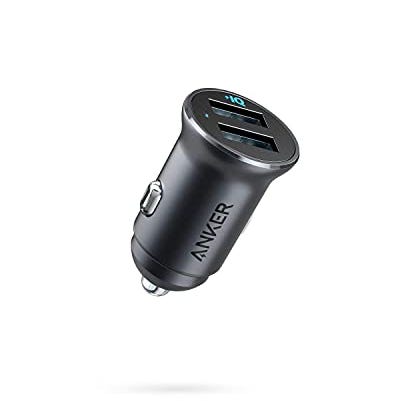 This USB device charger plugs right into any 12V socket and is able to charge both Apple and Android phones. This can be handy when you're blasting music and following GPS directions, which quickly drains your phone's battery. Just make sure you have your own cord.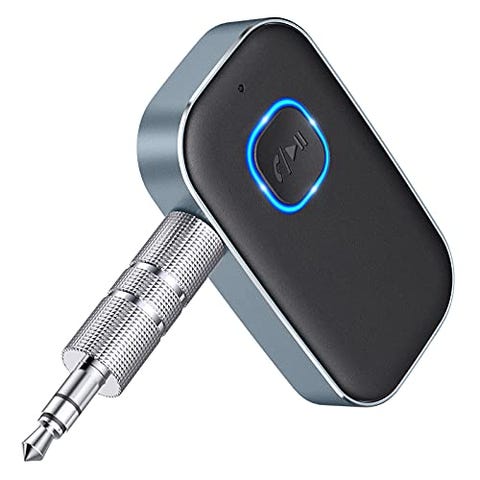 This Bluetooth aux adapter allows you to blare Sunday driving jams and has active noise canceling if you plan on making on-road calls. For music, the sound quality of this little guy is excellent. This one has a long playing time of 16 hours (along with a charging time of 2.5 hours).
From: Road & Track
Source: Read Full Article