Went on a drive immediately after my BMW's service, this time accompanied by a Mahindra Thar.
BHPian Dr.AD recently shared this with other enthusiasts.
Service updates and another weekend drive!
As I mentioned in the previous post, I got a sudden warning for a front brake pad replacement. Also, the engine oil life dropped to 1300 km after my previous Chikmagalur drive.
Last week I got these service requirements taken care of at Navnit BMW. I needed new brake discs at the front too. The original brake discs lasted more than 67,000 km which is already more than the typical disc life. So I got new front discs and new front pads. I was told that rear discs and pads are fine for now (more on that later). For the oil change, I still had 1300 km oor more distance remaining. Time was not an issue at all since the oil change was due only in October 2022. It was the distance limit that was expiring before the time limit. I was in two minds about whether to complete my upcoming weekend drive (about 600 km of driving) and then change the oil, or change it anyways now that I had taken the service appointment.
After consultation with my SA, decided to change the oil anyway (and avoid one more service appointment and service centre visit next week for an oil change), and thus, I ended up doing an oil change 1300 km before it was truly required. These are the perils of CBS. I envy other cars where there is a combined "general service" at every 15,000 km. Here in BMWs, each service item comes up at its own time and either you do multiple visits to the service centre, or do advanced service (like I did with oil change) to minimize your service visits. This is one more flaw in the CBS implementation.
My car is ready for driving home after service at Navnit BMW: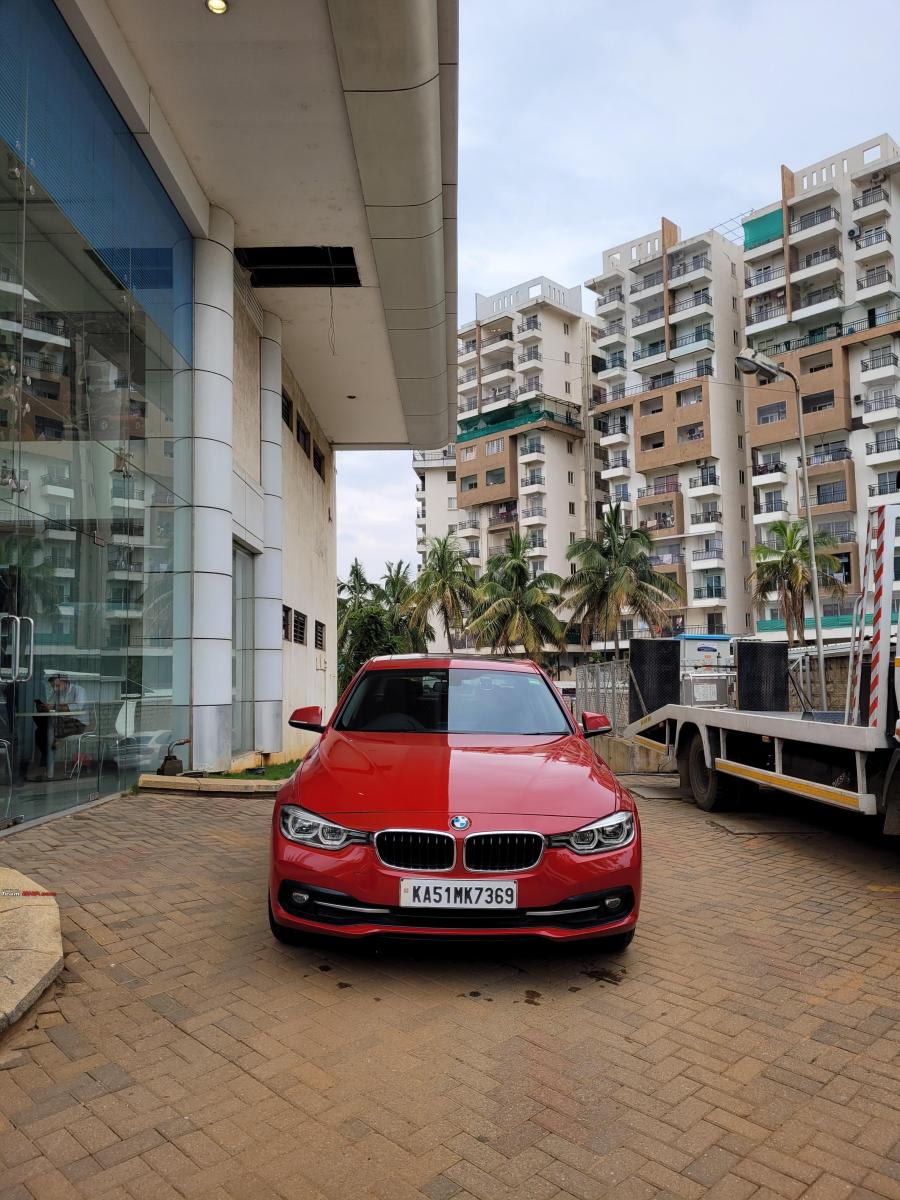 Just for records, my last three oil changes have been at 48,080 km, 58,202 km and now at 67,739 km (with 1300 km more to go). Thus, I am consistently getting an engine oil life of about 10,000 km, which is not too bad.
Regarding the rear pads, the SA recommended that I change rear discs as well as rear pads when the CBS throws up the replacement alert the next time. The brake discs are apparently fine for now, and I can drive on till CBS tells me I need replacement.
However, that day does not seem far away. After the latest service, when I go to the service requirements menu in my iDrive, I see that the rear pads have now shifted to the top of the list, with a life of "just" 8000 km now.
Rear pads (and discs) will be replaced in less than 8000 km:
Why I say "just" 8000 km is that by now we all know these CBS numbers are not trustworthy. When it says 8000 km, it can suddenly drop to 1000 km after any weekend drive. Thus, I am sure pretty soon I will have to make another service visit to get the rear discs and brakes replaced. My guess is this will happen in another 3000 km, which means about three or maximum four-weekend drives. Such is the life with CBS!
Weekend drive: After this service was done, immediate next weekend, I did a weekend drive to Kadamane Tea Estate with @robimahanta (he was driving his Thar this time). I have written a travelogue on that trip. But just for the sake of completeness of this thread, please allow me to share a few pictures from that trip here:
Thar and BMW together at a picturesque spot in our journey: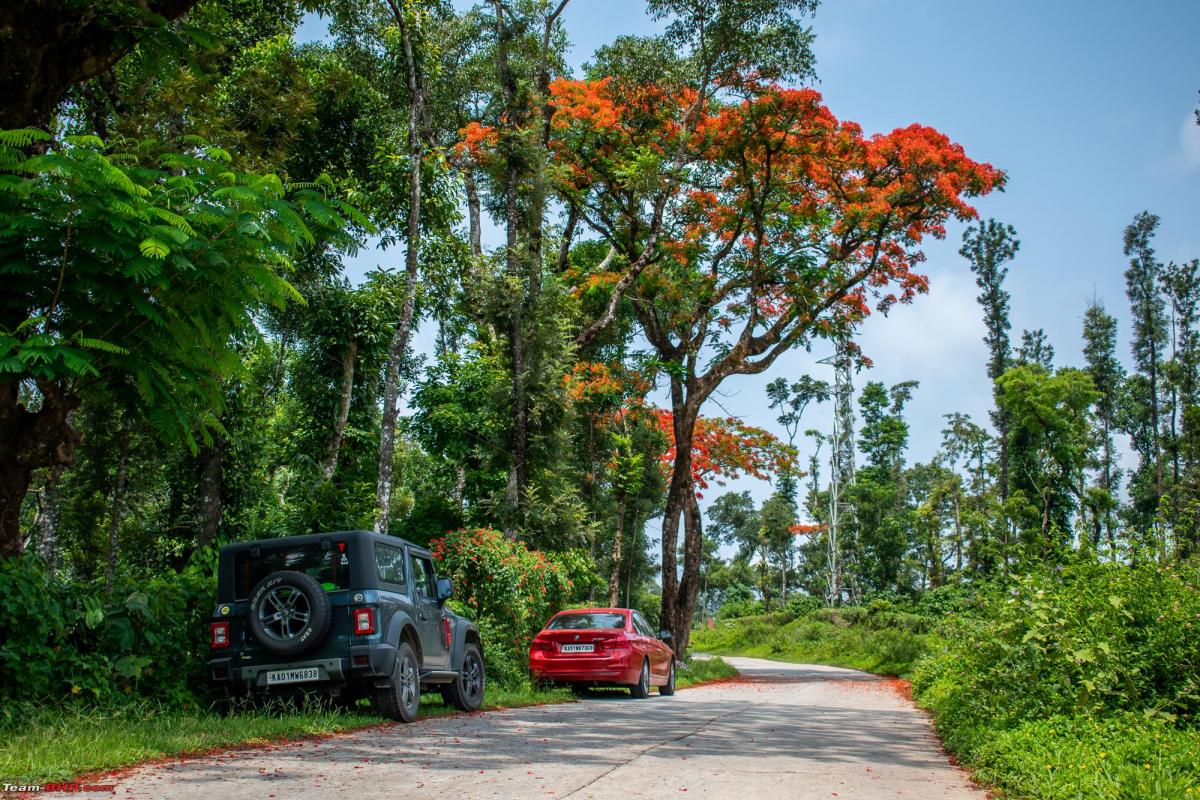 My favourite shot of the weekend: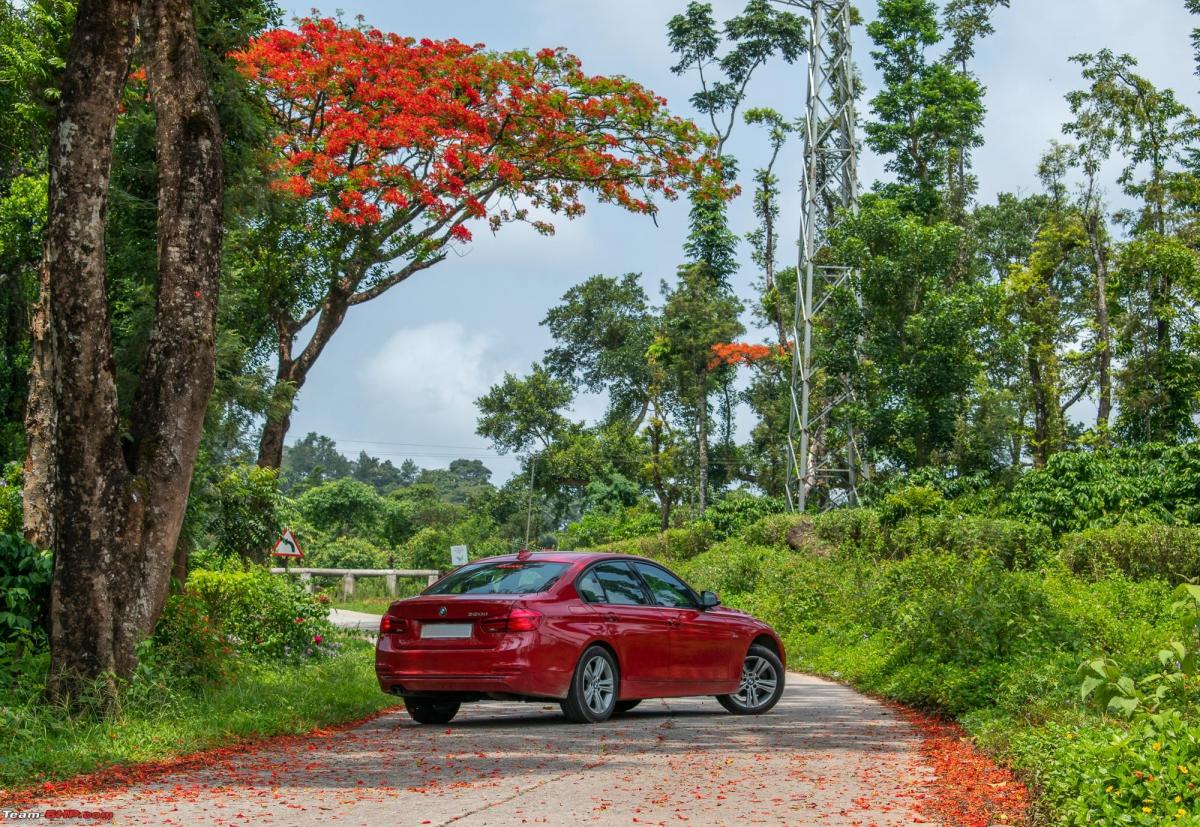 At Sinna Dorai's Bungalow at Kadamane Tea Estate:
At the tea estate: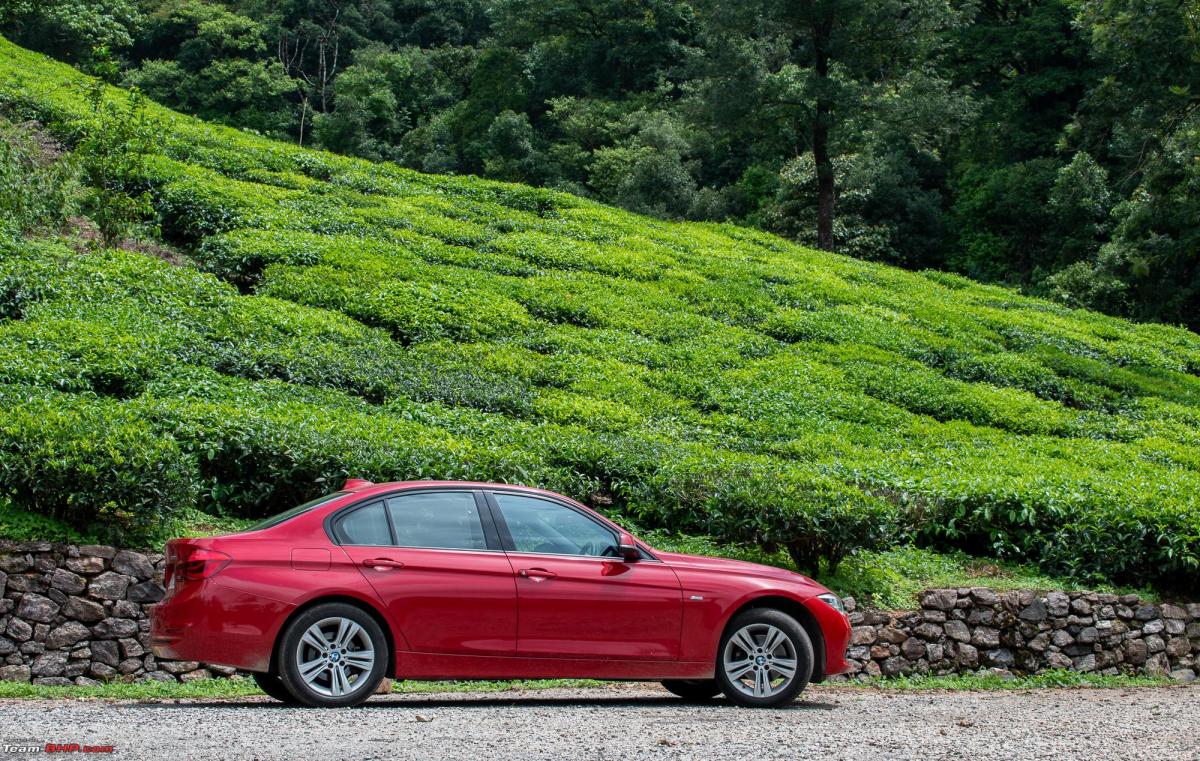 Car enjoying the views and the scenic (but narrow) roads: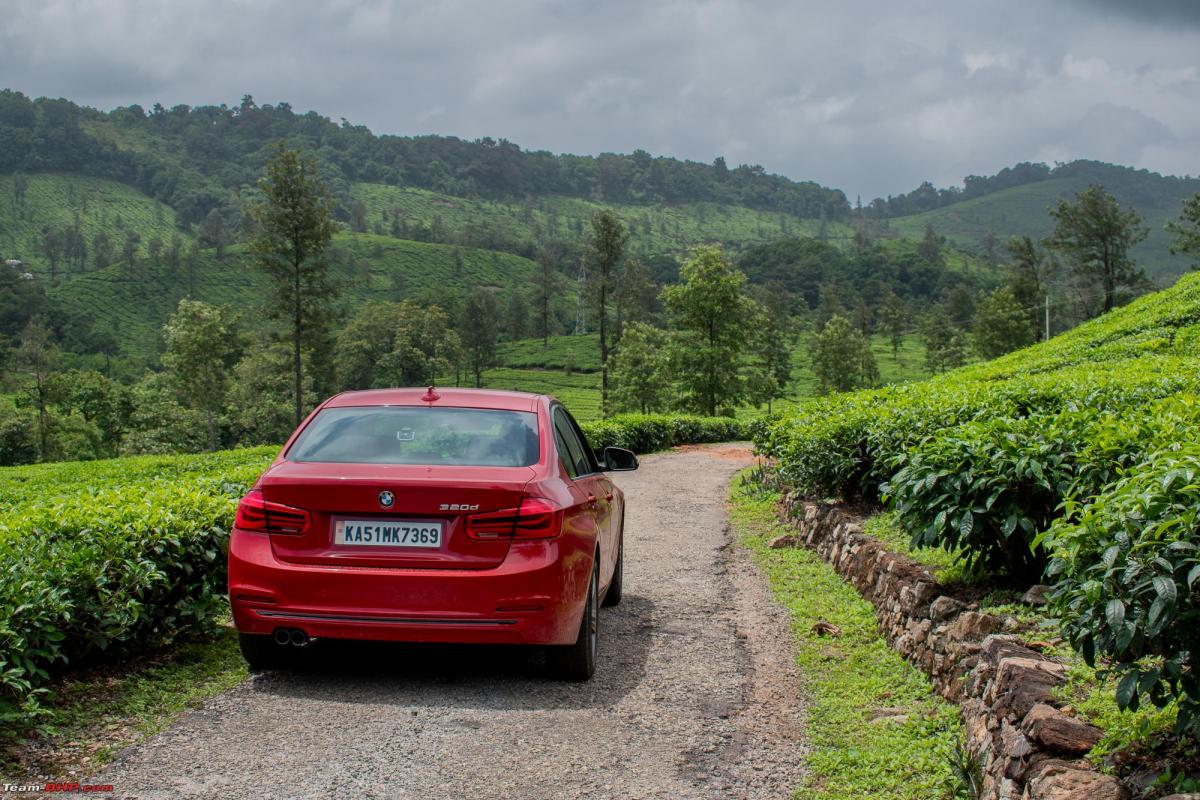 Parting shot of both cars before leaving the tea estate and driving back home:
In this drive, I enjoyed the company of Thar, got to ride in the Thar and do some off-road trails too, and also got to drive it for a short distance. Loved the car and the experience. I also loved photographing the Thar. Please allow me to share a couple of my favourite. Thar photos from this drive here:
Thar on a jungle trail:
Thar in its natural habitat: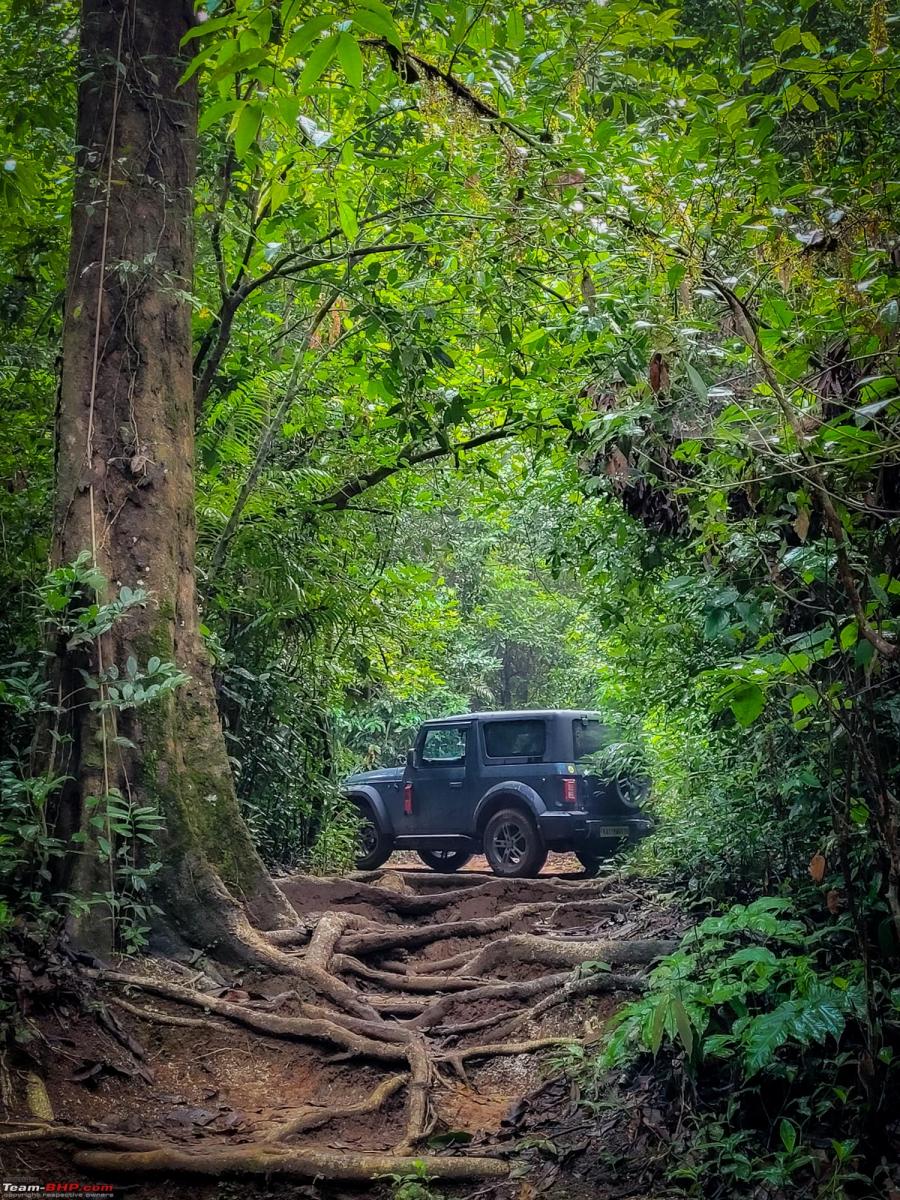 Check out BHPian comments for more insights and information.
Source: Read Full Article