In mid April I got into the car to go to work and found that the mechatronic had given up.
BHPian Viraat13 recently shared this with other enthusiasts.
Hello readers,
Back with another update after another 10000km done. I've done 70000+ km in 4.5 years of ownership. I think I should ask the mods to transfer this to the long term ownership section.
On 31st October, I was at the 80k km mark; and on May 19th 90000km was up on the odo. Again a quick 7 month service interval. It's been mostly city driving except for a couple of last minute trips to Lucknow, and one trip to Chandigarh. All for work.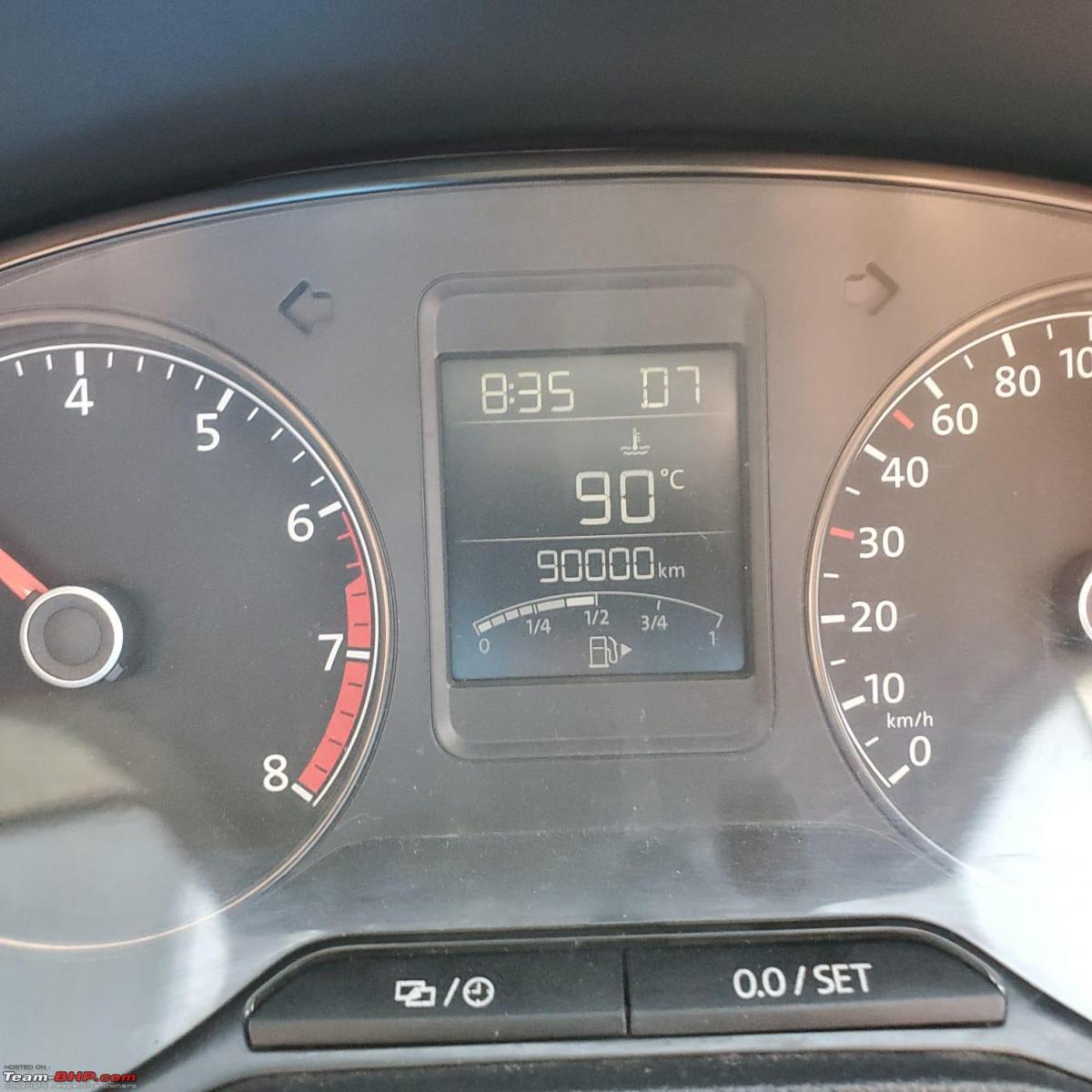 Serviced using Mobil 1 5w40 with VW 502 approval and the OE filters (oil, air, AC). That reminds me, I should change the fuel filter as well.
Things done over the past 10000km:
Projector fogs installed. They were a painful install and I'm still debating if it was worth the hassle. But oh well. They've added light surely, but it is debatable if I really needed them. Output photos in a few days. Didn't click any post worthy photos as yet.
On 23rd Feb I picked up a set of 16 inch Portago alloy wheels and fitted them with Continental UC6 (195/55/16). The Yokohama Earth 1s had been on duty since April 19 at 28000km, and had done more than 55000km. I've done 5k km or so since then on the UC6 and so far so good. I'm happy with the ride, noise, braking, handling. Seems to be a good purchase – time will tell.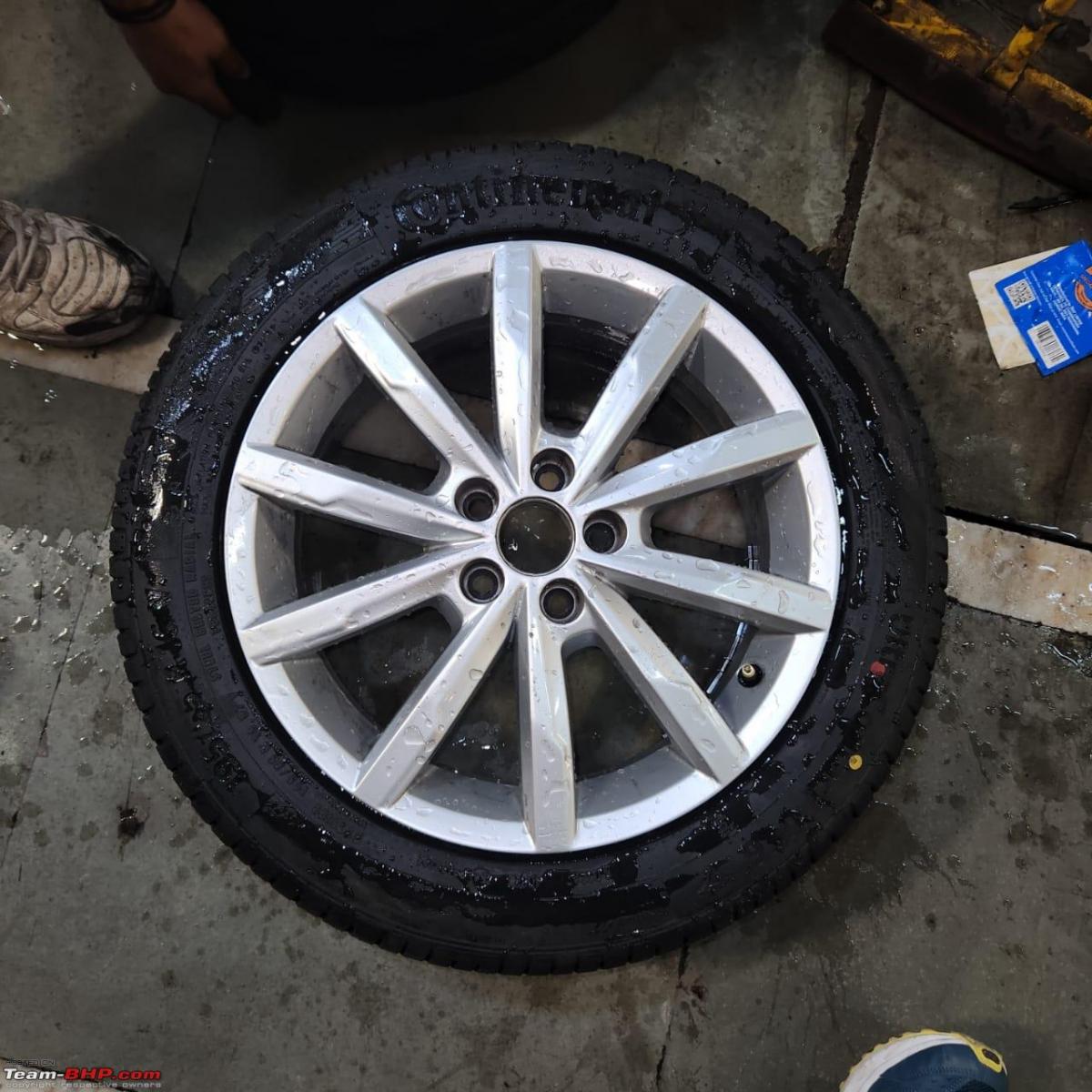 I installed new ATE brake pads for the BBK. Worth the wait. I got these through a friend who lives in Germany:
I also ordered a MFSW (multi function steering wheel) with the paddle shifters from Germany. While this wasn't really needed, it is surely nice to have:
In mid April I got into the car to go to work and found that the mechatronic had given up. Got it towed to my shop the next day: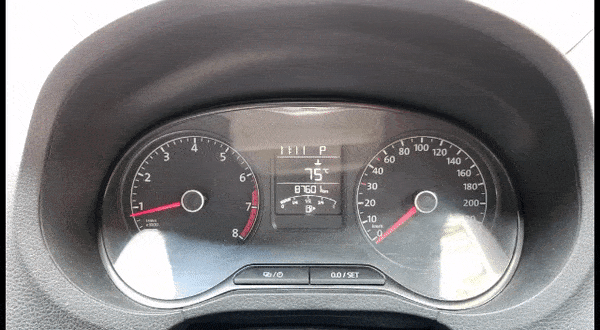 Given that I've done this more than a few times for customer cars, I wasn't too worried about the mechatronic. It just needed to be serviced and has a little known filter inside the valve body. My team got to work and dismantled the front clip (bumper, headlights, radiator, etc.) to access the mechatronic and also drained the gear and mechatronic fluids. The culprit is this small filter that gets choked and does not allow sufficient pressure build up to move the solenoids.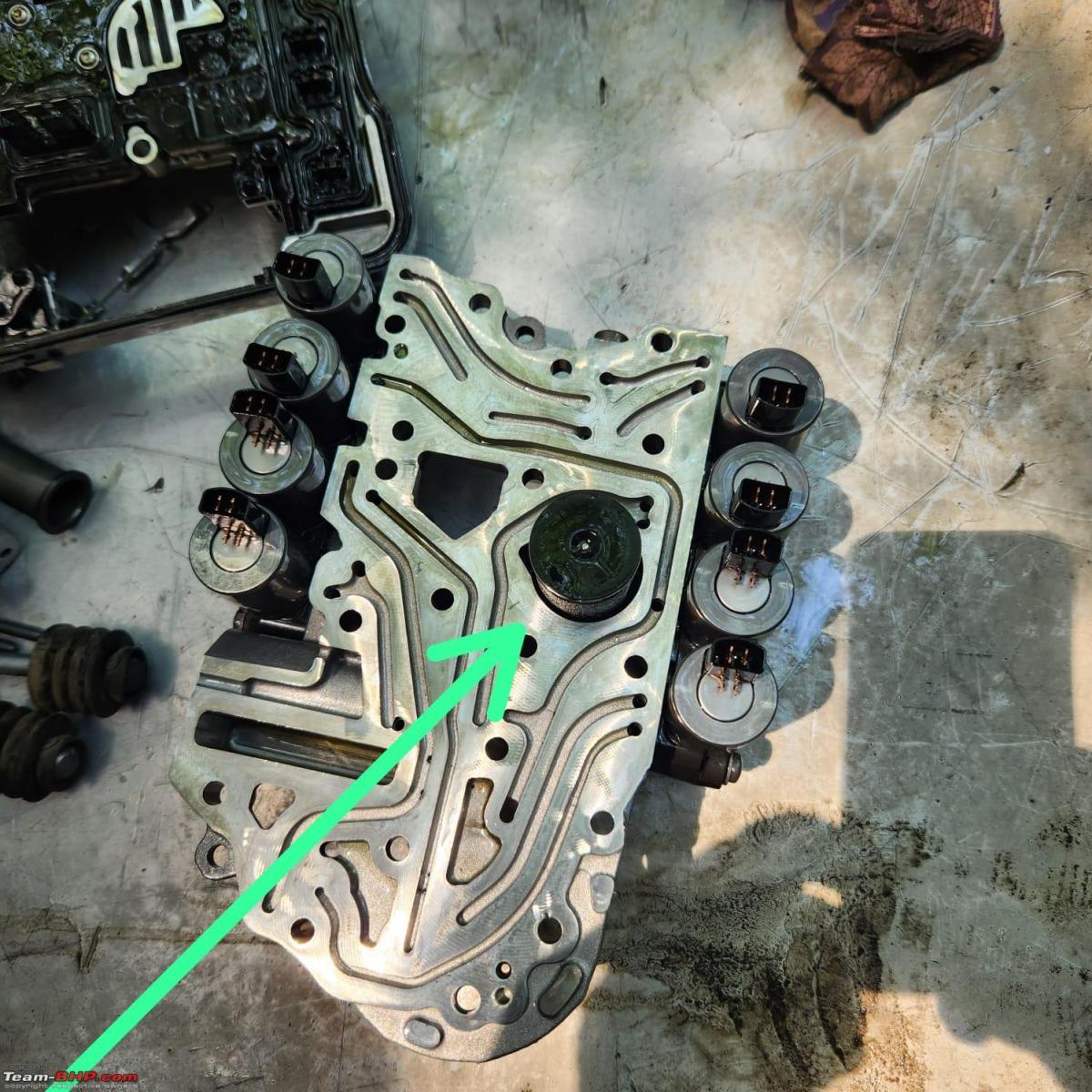 The process of dismantling, servicing, and fitting back though not super complex, is very time consuming.
Some photos:
In January, I went to Chandigarh to pick up a LC which needed some TLC from me.
Took this opportunity to meet my old friend Akshay4587. I'd taken my car along and a friend to drive it back to Delhi: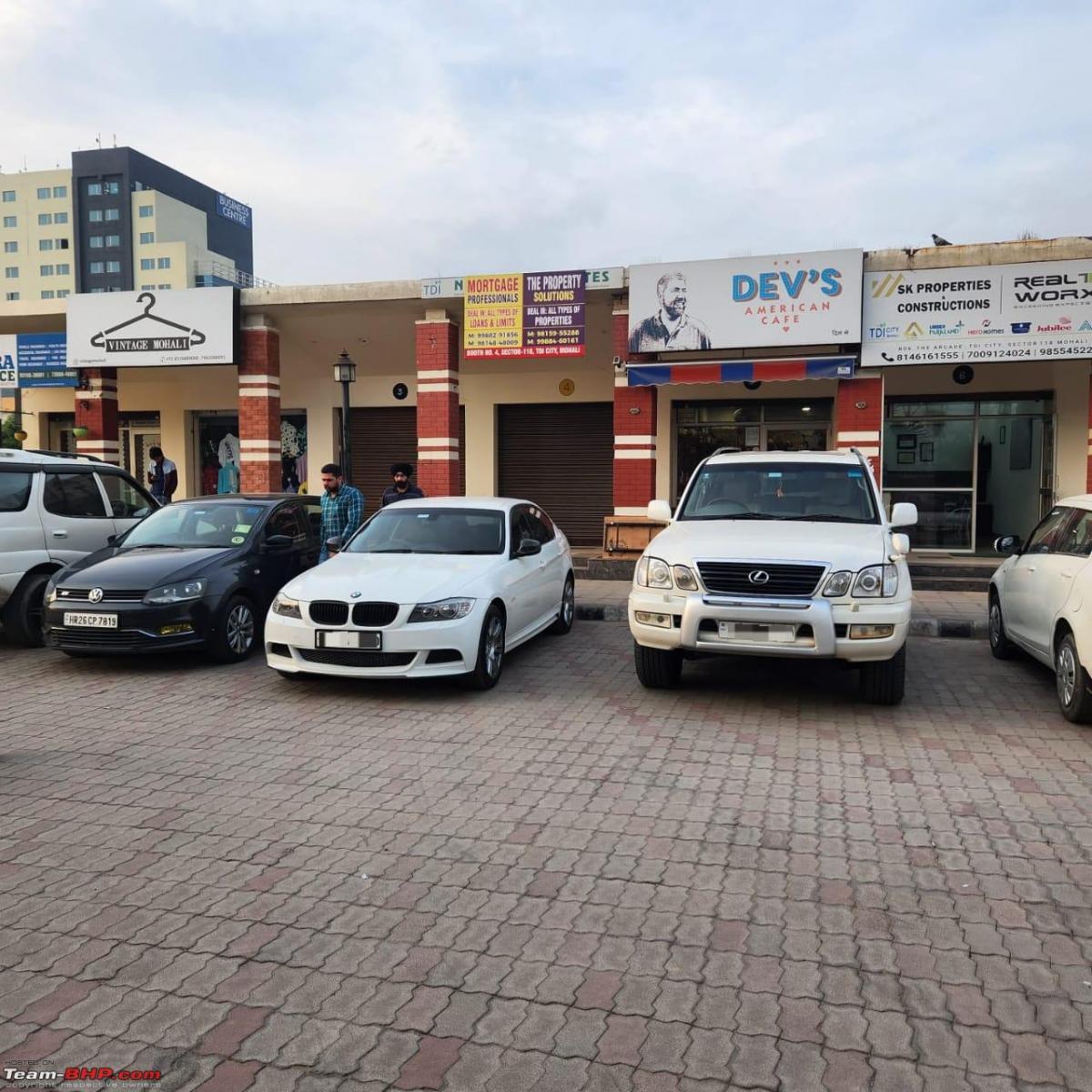 The LC had fairly poor lights (nil), and I was glad for the Polo being around to guide me home. The spread and throw of the lights on the highway really is great. The entire 300km drive back would have been impossible otherwise: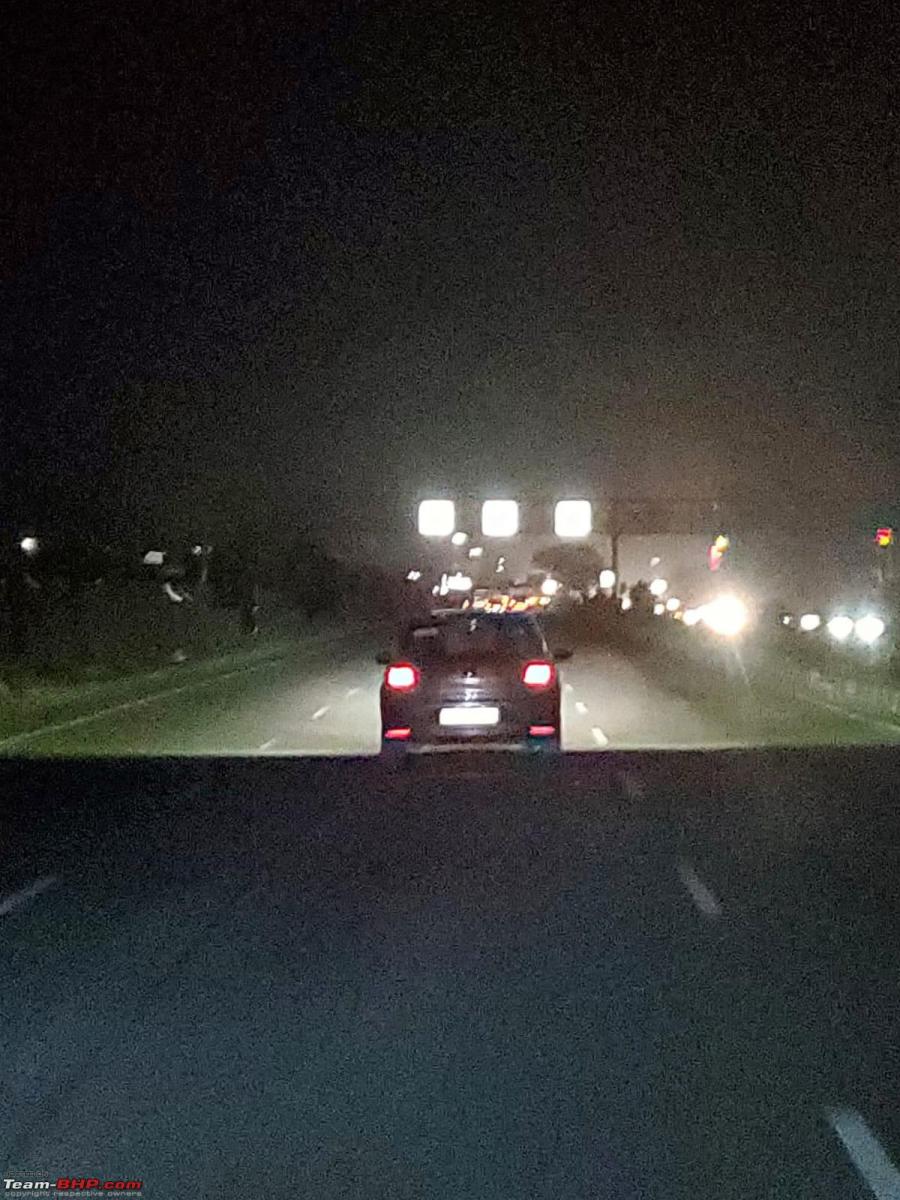 Got caught speeding in Lucknow. I'm still surprised that the cameras work:
Random shot by the side of the road on the Agra-Lucknow Expressway: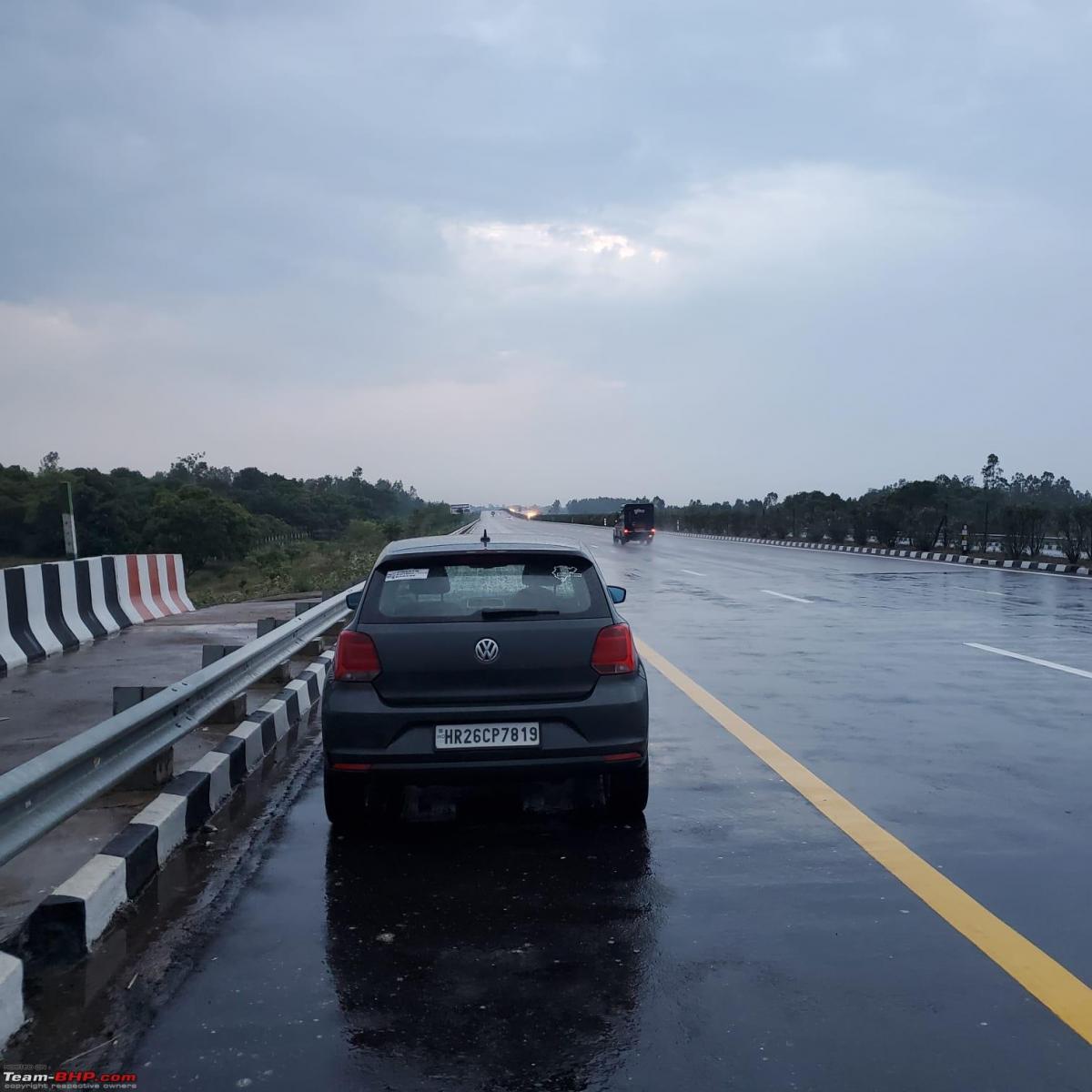 Current odo reading is a few hundred km more than this: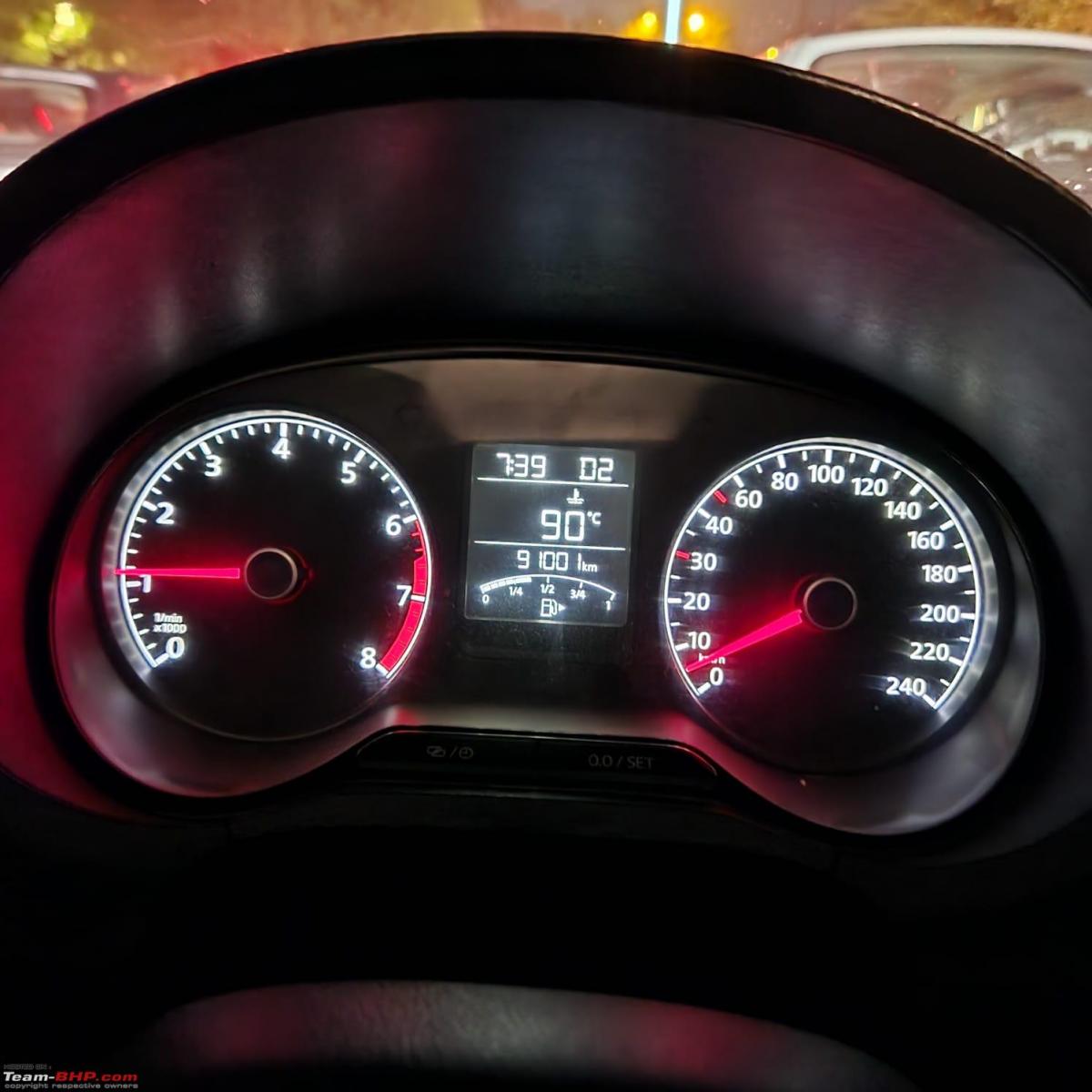 That's all folks. Catch you next time for the big 100k. Hopefully no extra maintenance to be done this time.
Check out BHPian comments for more insights and information.
Source: Read Full Article