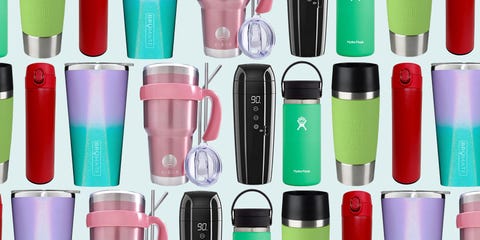 Finding the right travel mug—one that fits perfectly in both your hands and the cupholder—is key for those who spend lots of time on the road. Once you find the right one, chances are you'll never want to let it go.
Mug insulation technology has advanced a great deal in the last few decades, so whether you prefer your beverages hot or cold, this could be the right time to pick up something new. Check out these top-rated mugs on Amazon to find the perfect fit.
Keep your car clean with these top-rated vacuums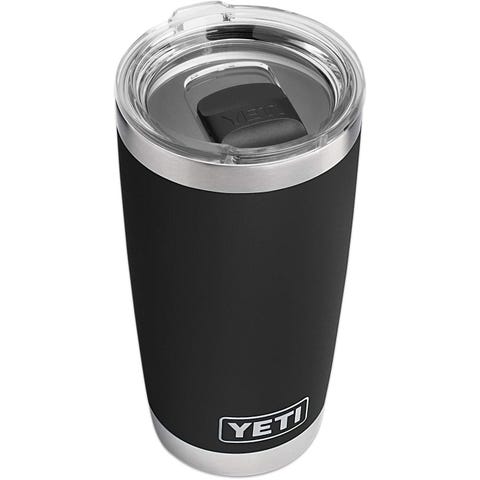 The Yeti Rambler comes in dozens of colors and features the company's patented MagSlider lid that keeps your favorite drink secure. They're all BPA free and dishwasher safe.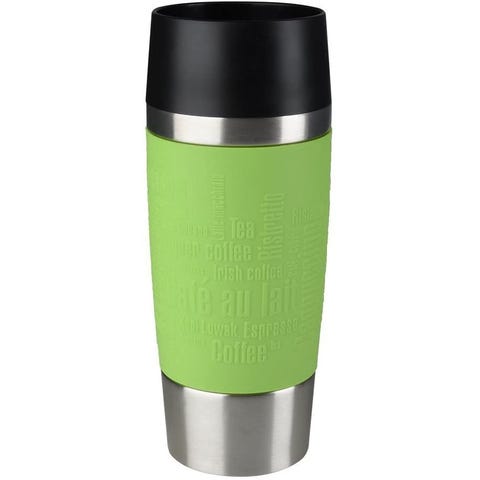 This 12.2-ounce travel mug is made from stainless steel and features a rubber grip. It's vacuum insulated and is suitable for all cupholders.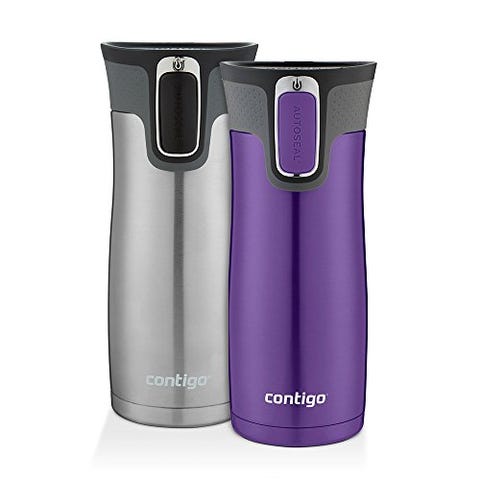 These stainless-steel mugs are spill-proof and will keep drinks hot for five hours or cold for 12. This two-pack is in steel and purple, but there are a variety of combinations. Note: The stainless-steel body is hand-wash only.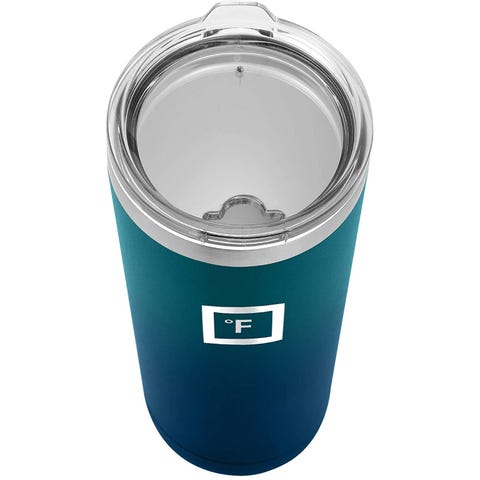 The Classic Tumbler holds 32 ounces of liquid that it will keep hot for four hours or cold for 16. It comes with two stainless-steel straws, two cleaning brushes, and is hand-wash only.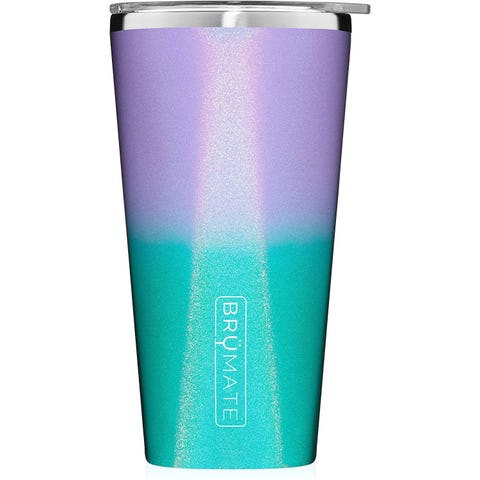 This imperial pint mug (U.S. pints are 16 ounces; U.K. pints are 20) is 7 inches tall, and the color is called "glitter mermaid." It will keep drinks hot for about four hours or cold for 12.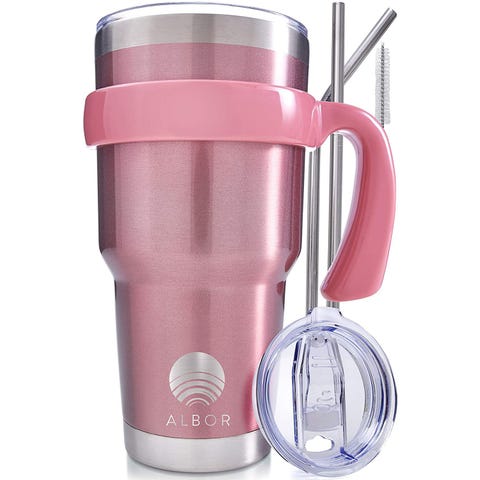 This triple-insulated tumbler holds 30 ounces and is made from stainless steel. It's 100 percent leakproof and comes with two lids, two straws, and a brush.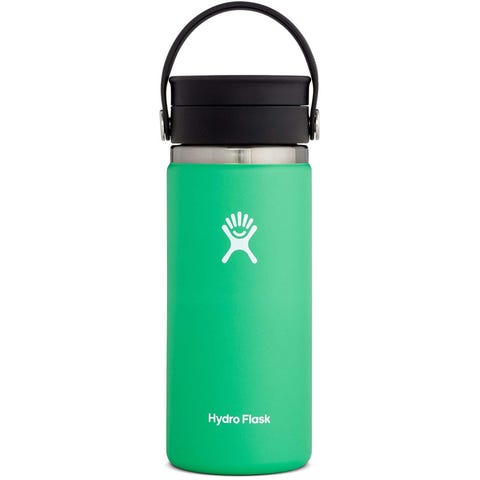 The Hydro Flask comes in three sizes and many colors. It works for coffee, soup, cold drinks, and more. The strap makes it easy to carry, as does its spill-proof top.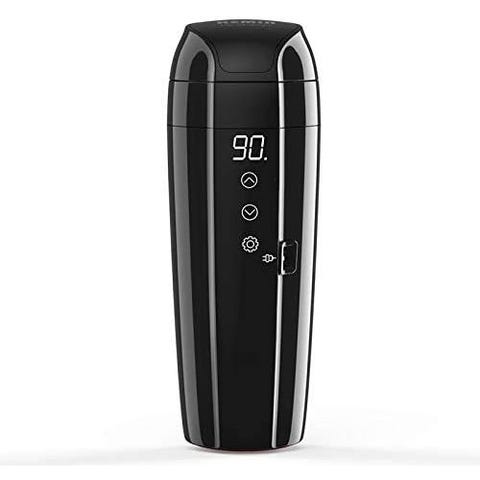 This smart mug plugs into your 12-volt power outlet and can be set to any temperature between 20- and 95-degrees Celsius. It's BPA free and stainless steel.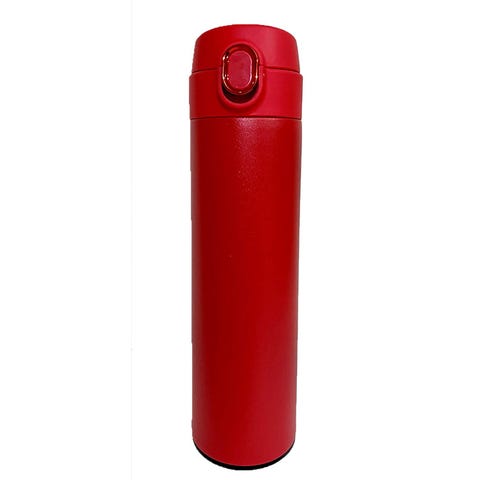 This double-walled stainless-steel mug is easy to grip and prevents heat transfer to the outer wall. The top screws on and has a button to pop the lid. It's about 9 inches tall.
Source: Read Full Article