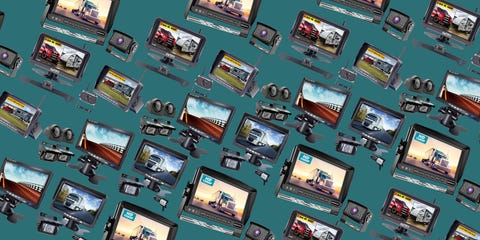 Beginning in 2018, it became law that every new car sold must come with a backup camera to help drivers avoid rear-end collisions. With advancements in technology in both screens and cameras, these became easy, inexpensive additions for manufacturers. But what if you have an older car or pickup? Or a big trailer or RV? The good news is that consumer prices have fallen, too. These camera/screen combinations range from about $50 to $200 and are easy to install. Read on to shop the highest rated examples on Amazon.
Check out some of the top dash cams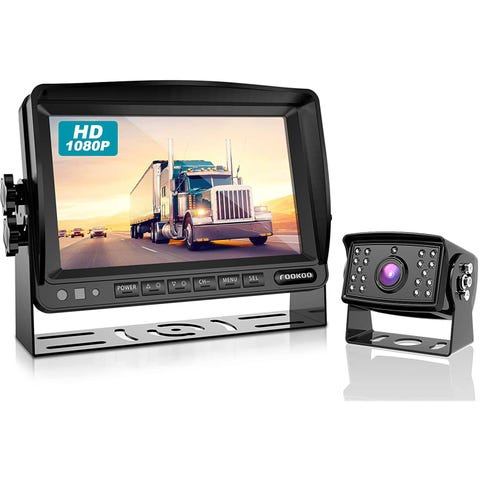 This 1080p camera offers either a 7- or 9-inch screen and excellent night vision. (The waterproof lens won't wash out in bright light, either.) It can plug into your lighter or be hardwired.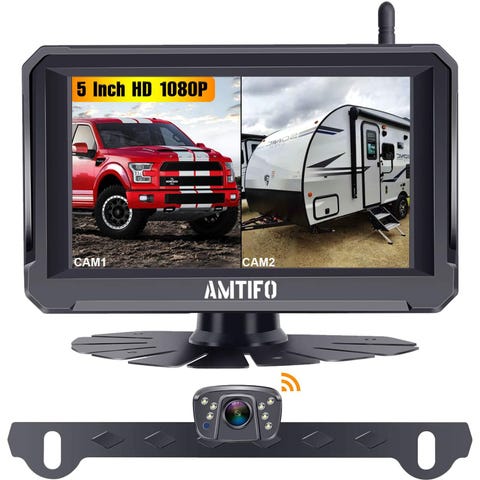 This wireless rear camera also shoots in 1080p and comes with a 5-inch monitor that can display a split or full screen. It's waterproof, with a 150-degree wide-angle display.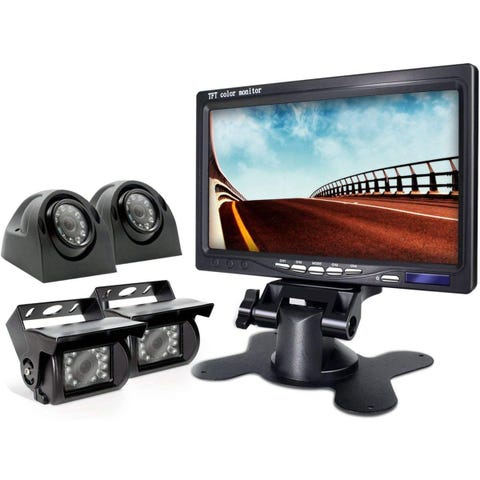 This setup comes with four cameras covering all angles of your trailer or recreational vehicle. The rearview cam is waterproof and has infrared lights for night driving. It will accommodate almost any vehicle.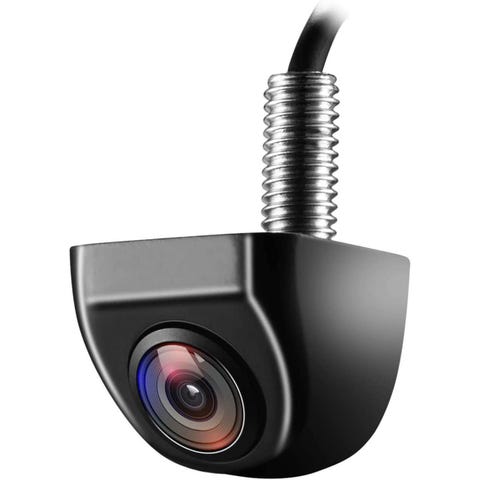 This piece from Natika is just a camera and can be ordered with a harness to fit vehicles with preexisting infotainment screens. It has a 170-degree lens.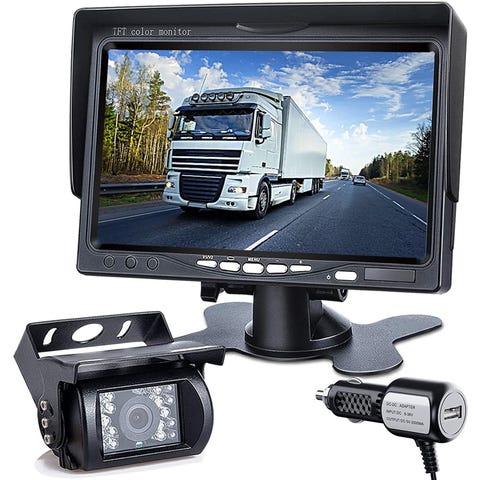 This camera/monitor setup can be hardwired or used through your 12V outlet. The monitor supports two cameras, though only one is included. Brightness, contrast, and color can all be adjusted.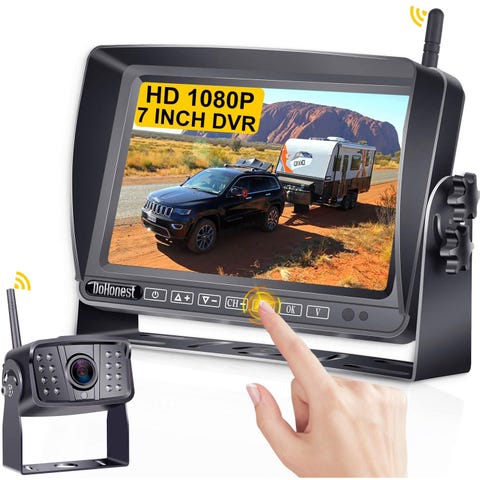 This wireless camera system has a 7-inch monitor, 1080p display, and can accept four channels of input. Night vision stretches 50 feet—in color—and it comes with a warranty.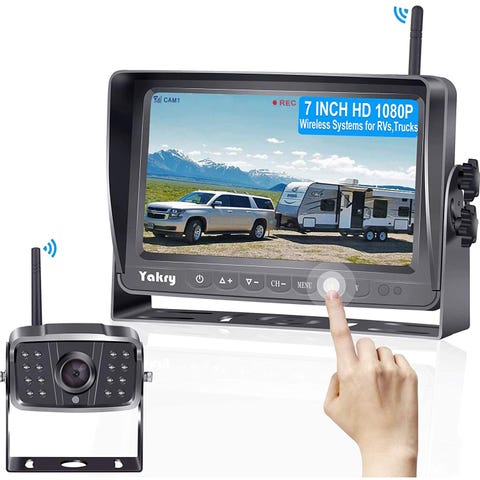 Another wireless setup—also with a 7-inch monitor—that can display a split view of up to four cameras. It has a 150-degree wide angle lens, and a DVR function records video for later use.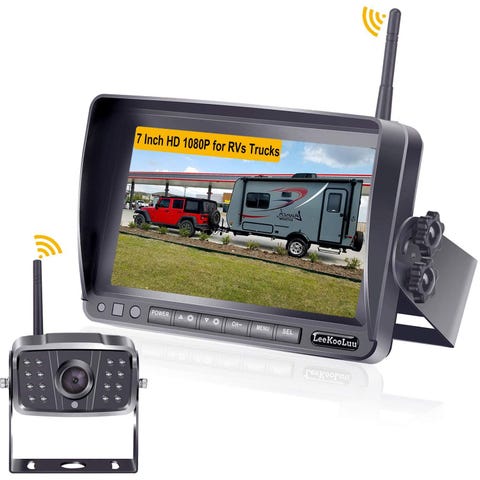 This wireless, waterproof camera displays in 1080p and can be connected for reverse only or constant monitoring. It comes with one camera, but can accept two.
Source: Read Full Article