I have owned many KTM bikes but this is the first motorcycle on which I have clocked 50,000 kilometres.
BHPian nitninja recently shared this with other enthusiasts.
Finally, my Yamaha R3 crossed the 50000 kms last week and I am absolutely loving the experience. Bike has been reliable as a rock and never missed a beat, a lovely little bike to take to places. Recently had a minor crash and had to change a few parts, parts availability has never been a concern and the service experience has been excellent. Hope it continues the same way ahead.
I did a round trip of 1500 kms in 3 days, covering Valparai and Munnar. Did a solo night ride of 450 kms and it was absolutely comfortable. Cruising at 100-130 feels relaxed with more power left for fast overtakes. Handling is brilliant, making it fun at ghat sections. Bike is running on Apollo Alpha H1 which was changed recently. This has made the bike more nimble and has enhanced the looks. Got them for 10k and tires are much better in all aspects than the Michelin PSRs I had before. Wet grip and dry grip are excellent.
Living with the bike for 5 years, listing out the likes and dislikes from my experience.
Likes
Overall quality of the bike is good and excellent in a few places.
Bike looks gorgeous. Timeless design.
Reliability has been excellent.
Braking is good and ABS is an added advantage. Stock pads lasted me 43k km.
Headlight throw is pretty good for a bike, makes night travel easier.
Handling is excellent after changing to alpha h1 tires. Tires make a huge difference, will never go back to Michelins.
Engine is an absolute gem, can cruise comfortably as well as do some serious speeds when needed.
Seating position feels relaxed, making touring on the bike a lot easier.
Spare parts price are pretty nominal, making the ownership costs cheaper than the competition.
Suspension is soft and bad roads aren't a major cause of concern.
It is not an attention magnet, so parking in public places is easier. No need to worry about people fiddling or causing damage to the bike.
Dislikes
Being a sports tourer, not many hooks to tie the luggage. Currently using guardian angels tank bag for long-distance duties.
Tank capacity is lesser than ninja, so more refilling stops are needed.
Rear pillion seat is high. Getting on and off the bike is a task.
Headlamp throw is set a bit high from the factory. I haven't fiddled with the setting as I'm okay with the throw.
Riding the bike in summer inside city premises is tiresome. Heat from the engine drains you out. Standing in the signal, one can feel the hot air on the calf area.
Occasional stalling in lower rpms very rarely. Does not bother me much.
Speedometer glass has small cracks from the inside. It does not affect the visibility though. Bike has always been parked in a covered area and I'm still not sure how it happened. Enquired about any old speedometer in svc, so that the glass can be removed and fixed in mine.
Parts changed till now
Chain set (2 sets).
Brake pads(1 set).
Rear caliper mount.
Starter motor.
Mods
Zero gravity windshield.
Motofusion tail tidy.
Frame sliders.
BOBO phone charger.
Dual horn from R15.
This is the first bike on which I have crossed 50k kms and still don't feel like letting it go. Have owned many KTMs, and all were troublesome with frequent issues, but R3 has been trouble-free till date.
Bike still looks fabulous, a few detailing sessions would make it look brand new. Personally, 300 cc twins are more than what is needed for touring and regular commutes. They are smooth, fast and reliable. Hoping to do many more tours on this lovely machine.Ending the post with a few pictures.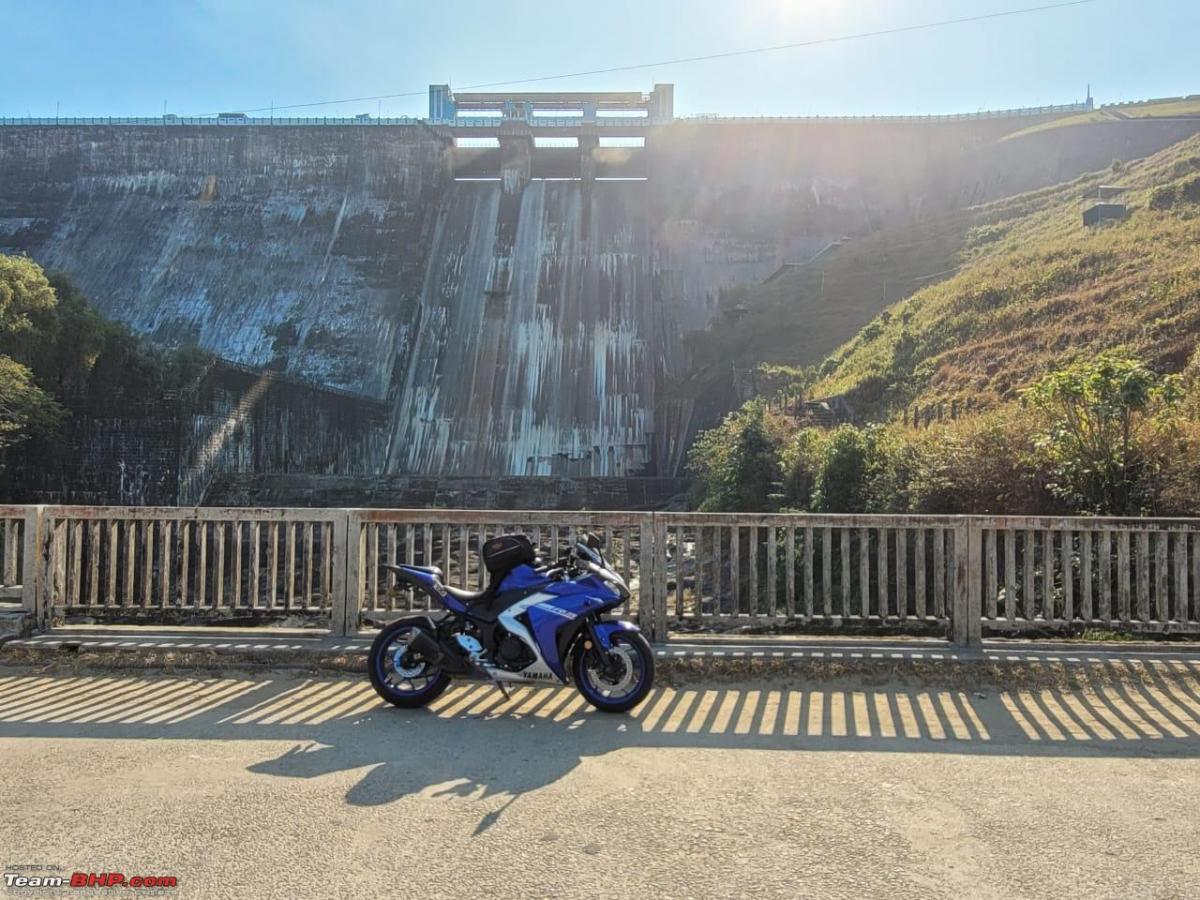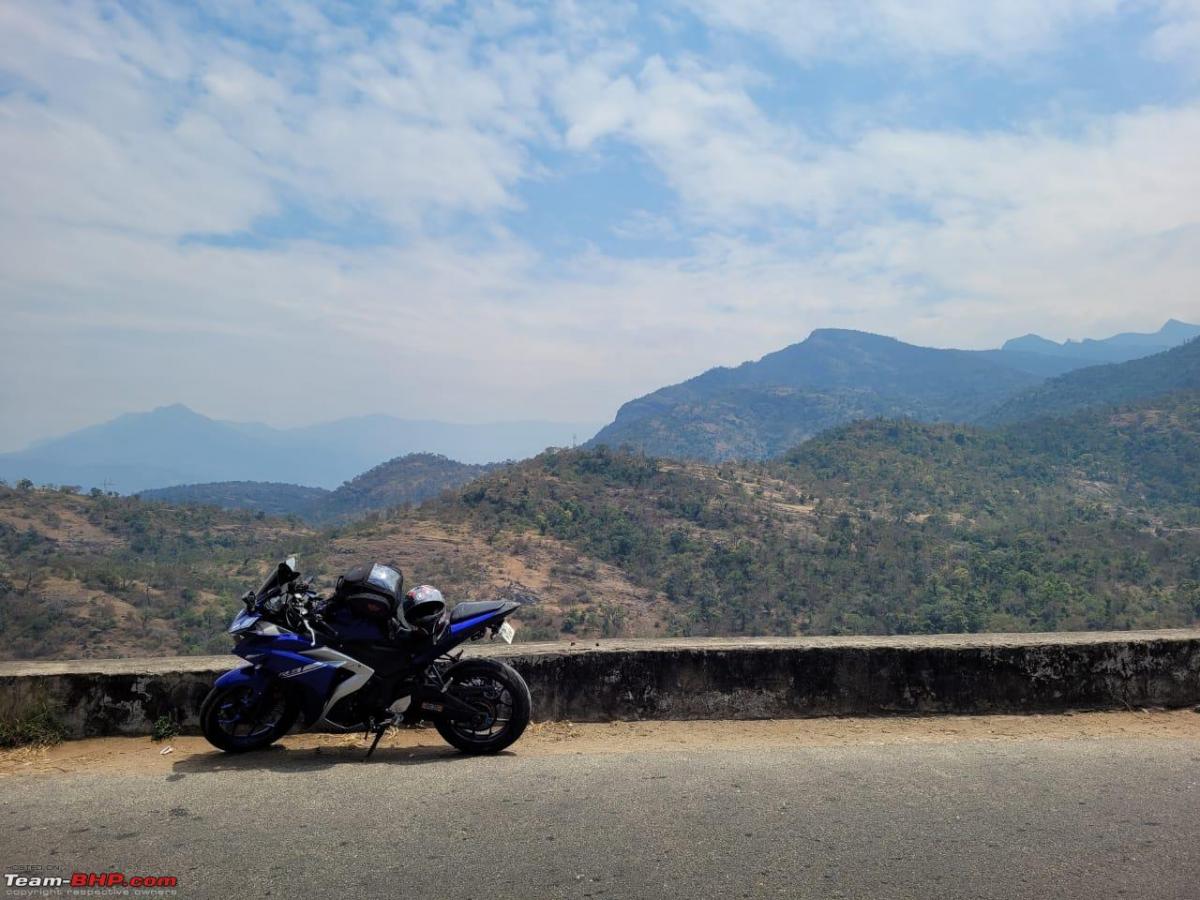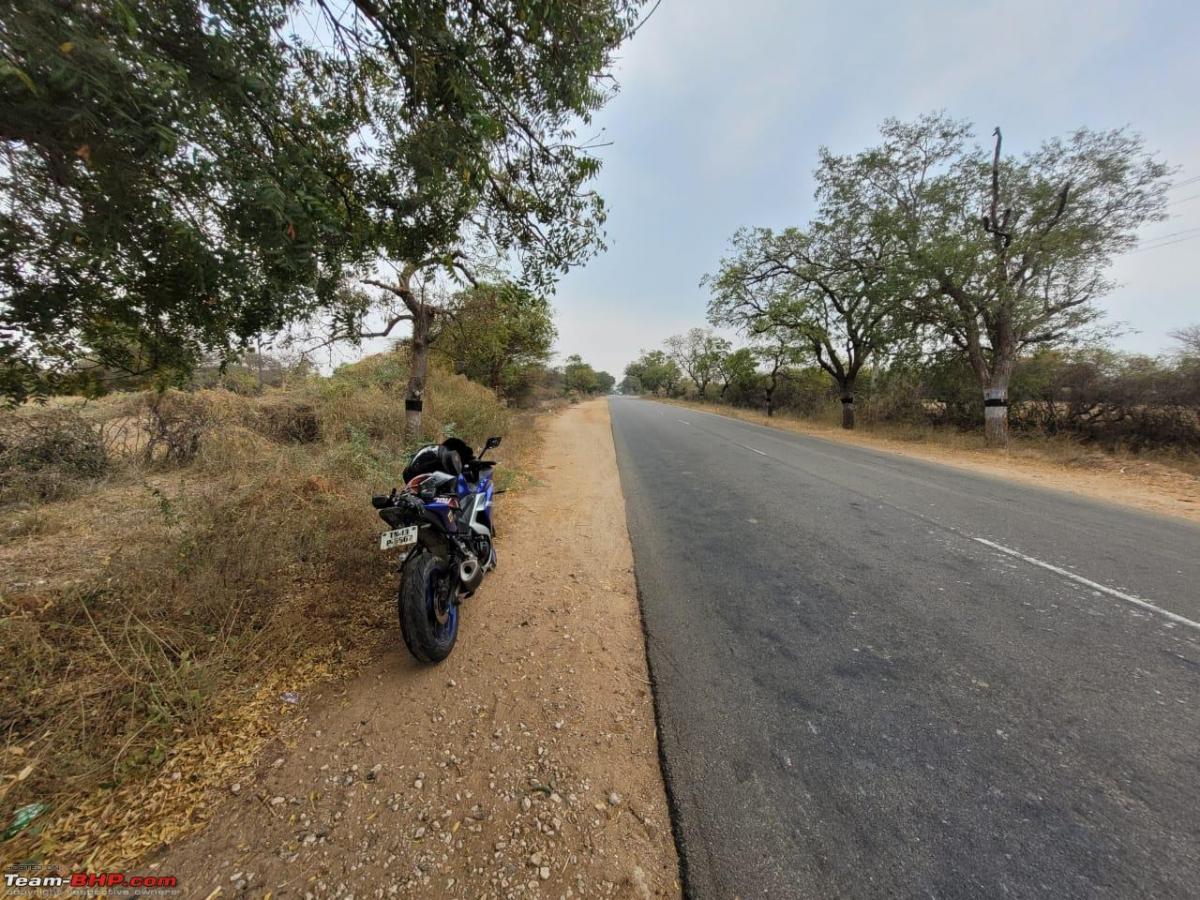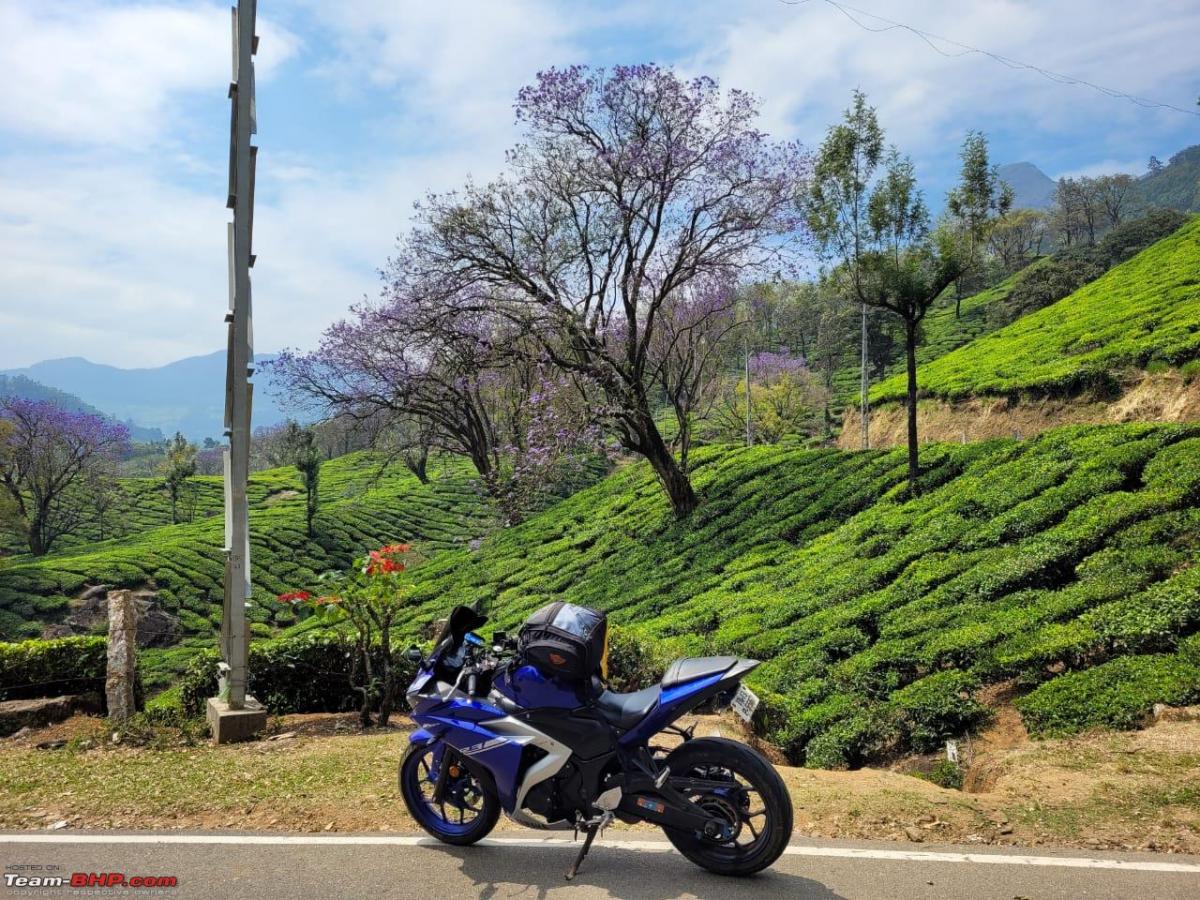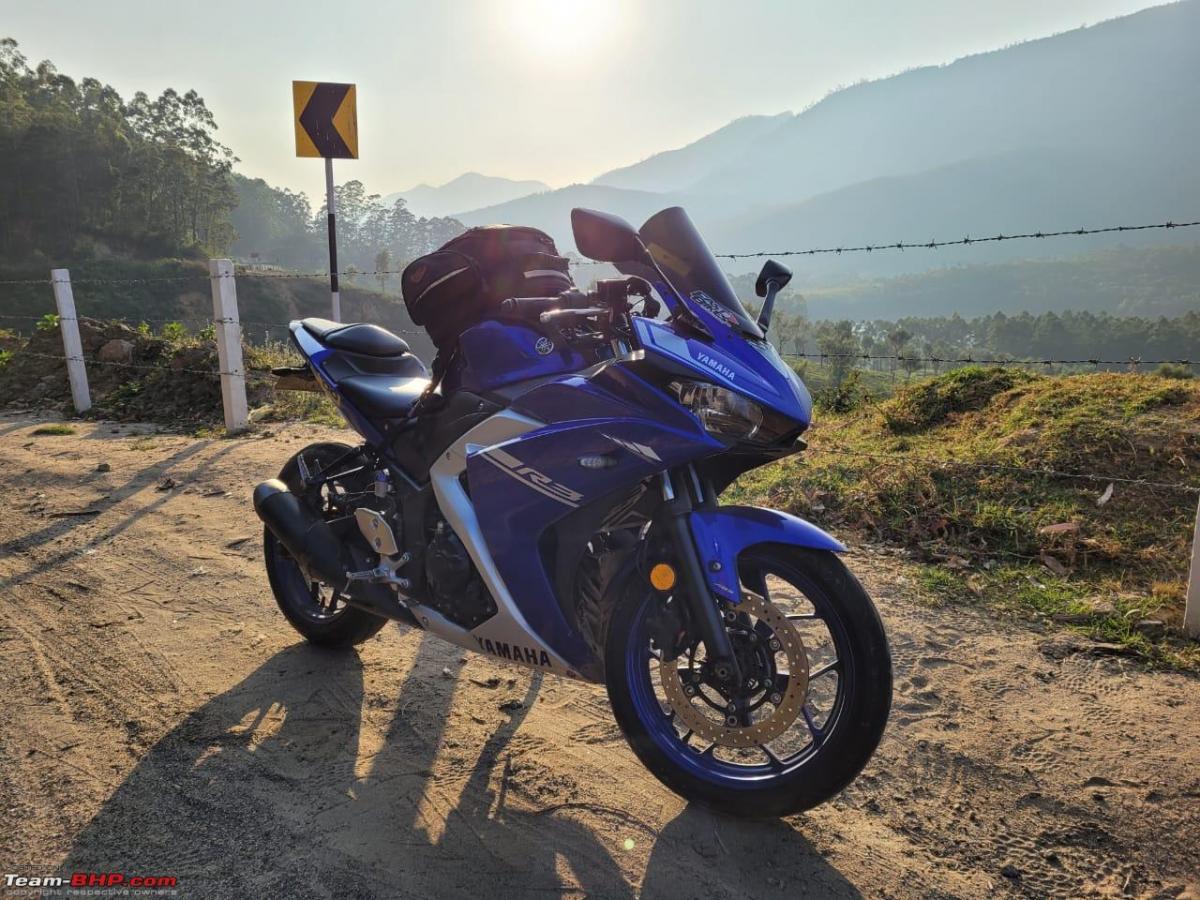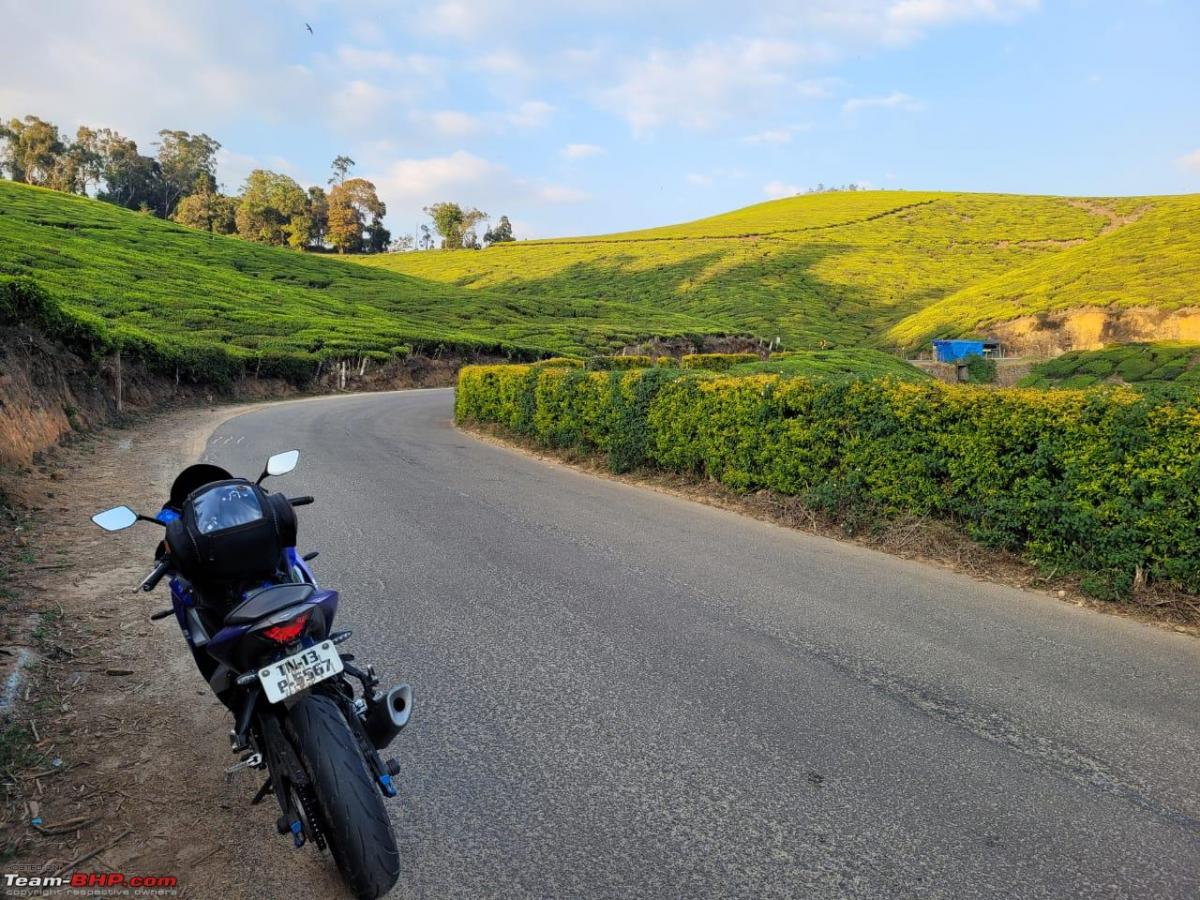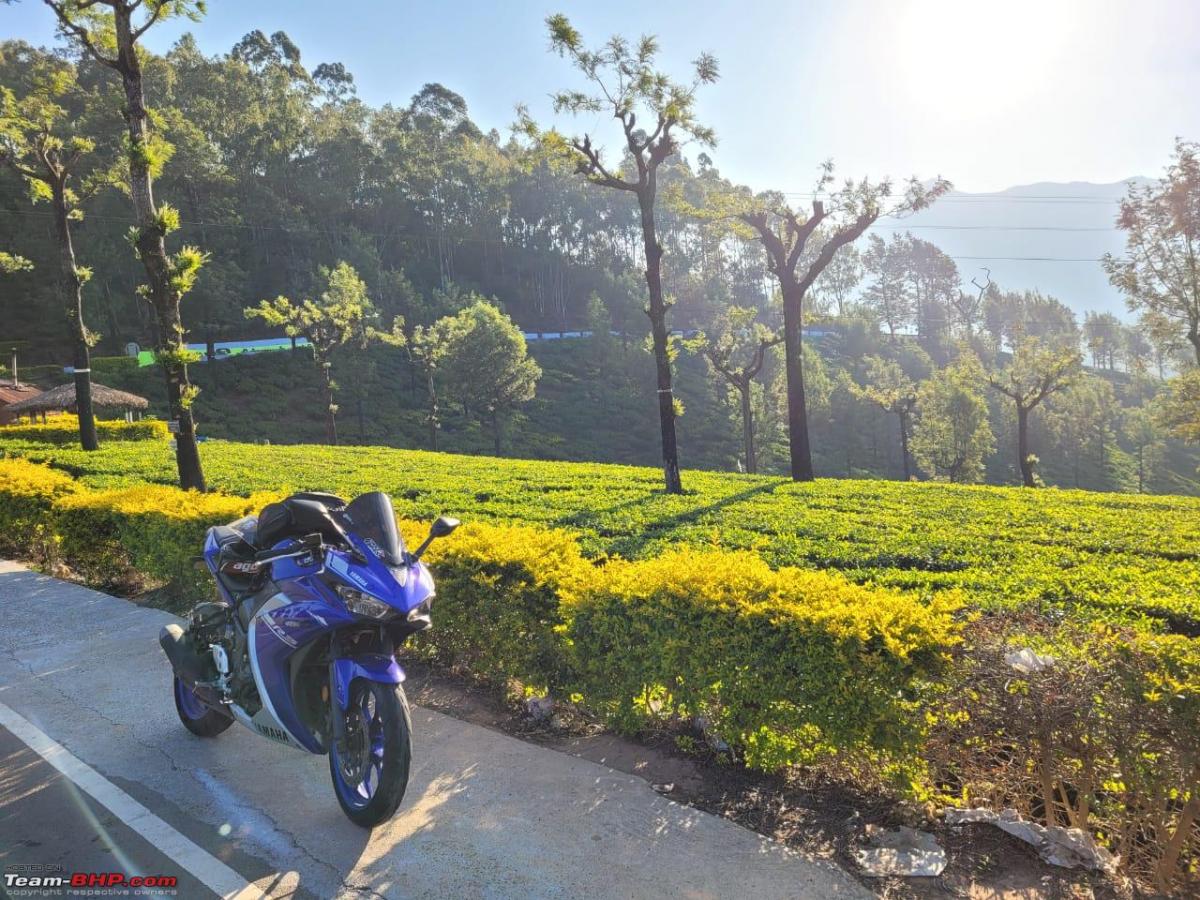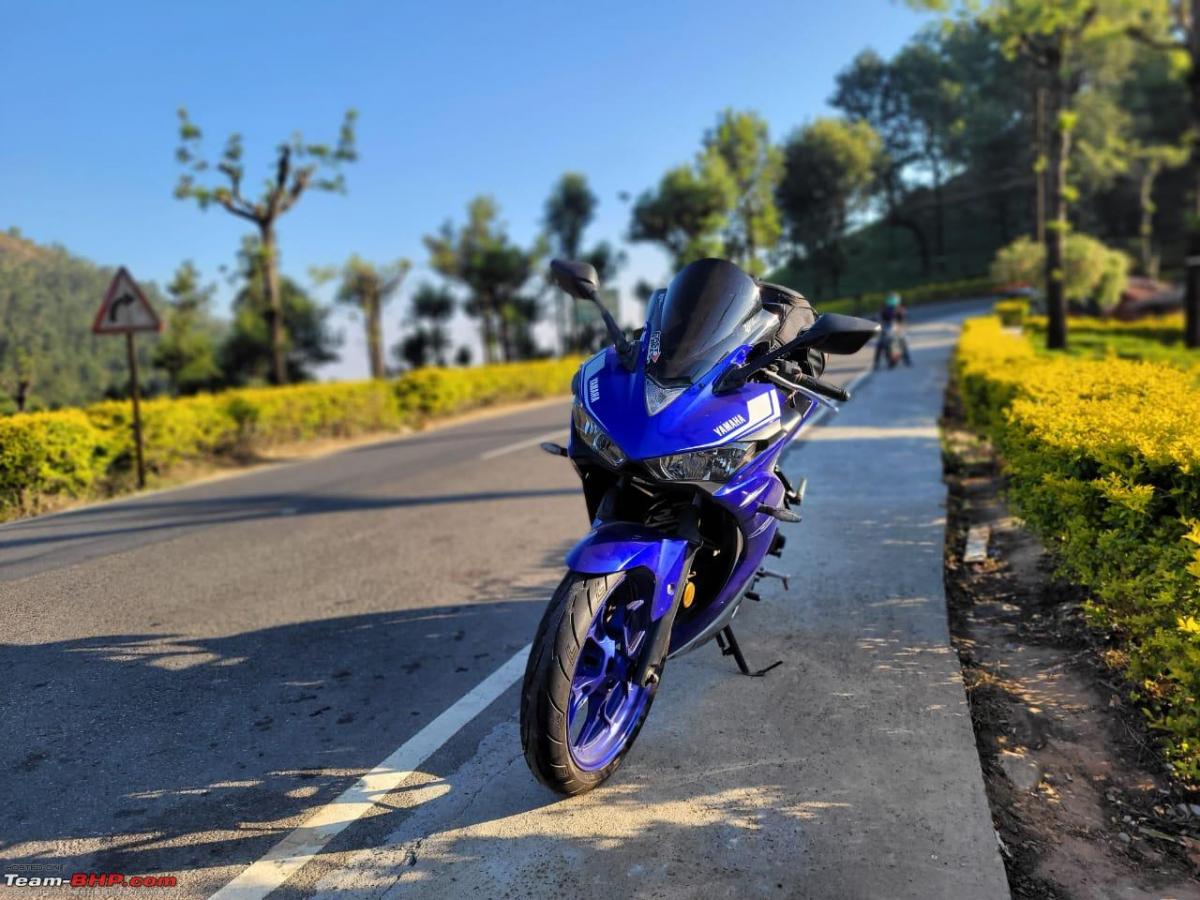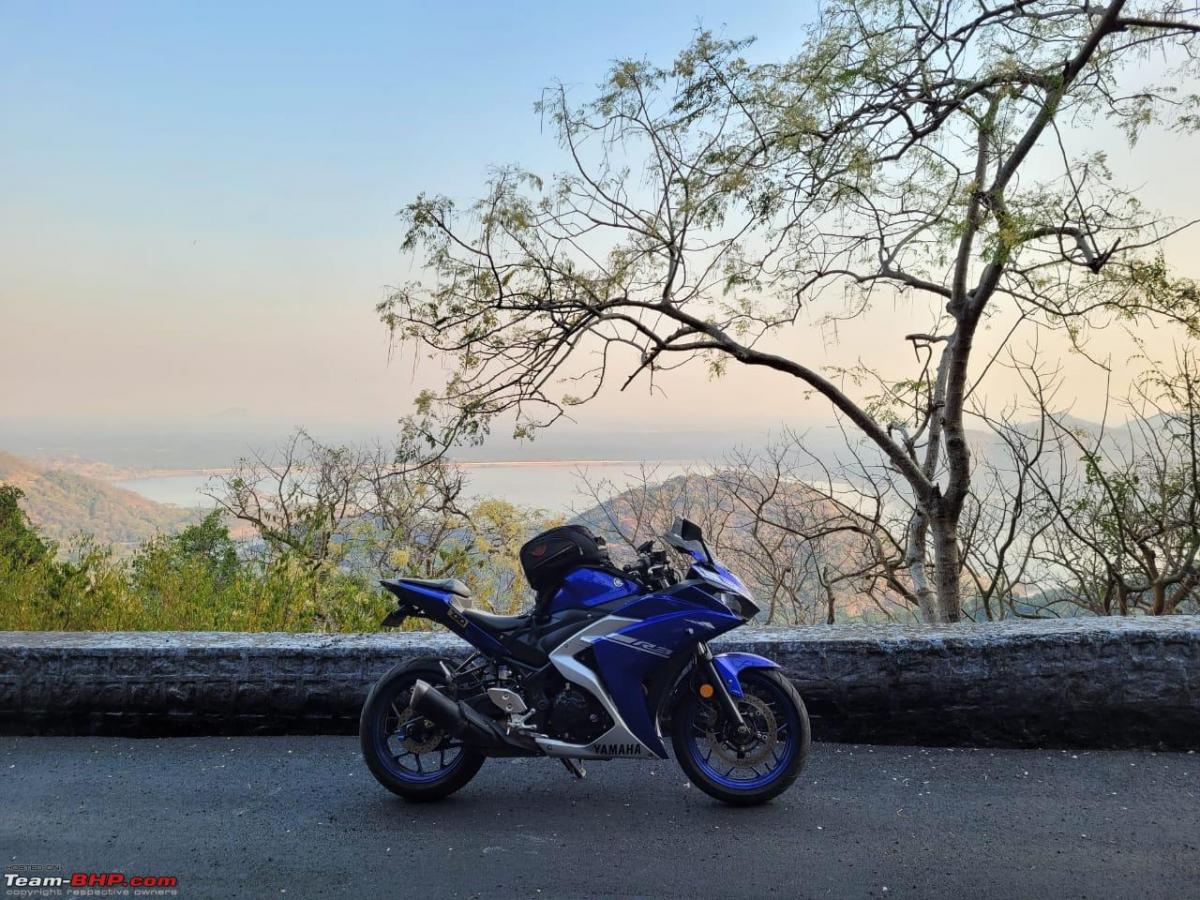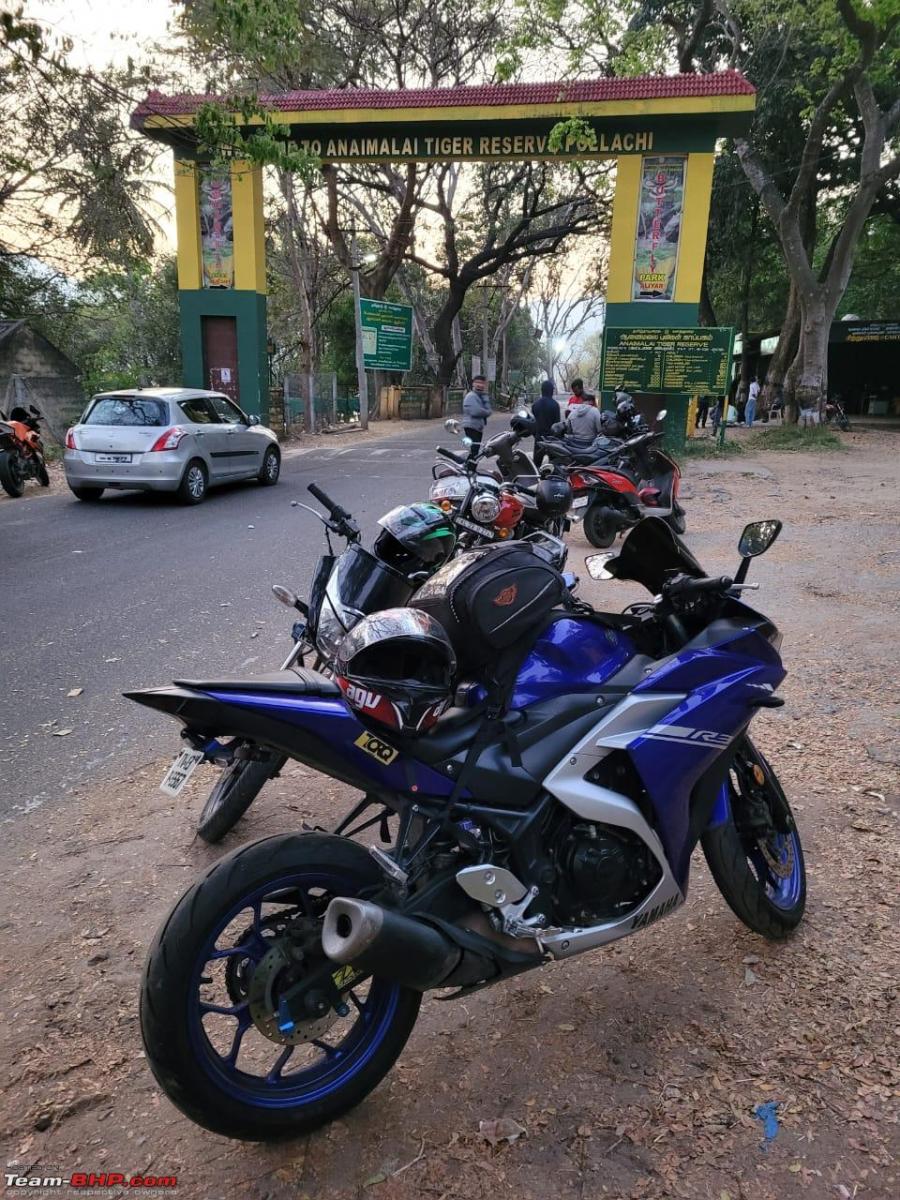 Check out BHPian comments for more insights and information.
Source: Read Full Article