The ADAS worked well for most of the part.
BHPian Maxton07 recently shared this with other enthusiasts.
Hyundai Verna SX(O) Turbo MT
Initial Impressions:
Engine was completely refined.
Felt turbo lag at the bottom end, but once we crossed past the 1900rpm, it went like a comet.
2nd gear maxed out at 95kph.
Bose system was phenomenal for someone like me, coming from the Blaupunkt.
ADAS worked well for most of the part. (Voice alert came like "Children ahead" for every obstacle ahead, Blind spot monitoring)
Felt a very stable ride coming from the Manza's soft-tuned one.(Pushed to 108kph)
Low-speed ride was very harsh but then discovered that tyre pressure was the culprit
Door has good heft, almost comparable to VW twins.
Cabin was well insulated from the outside world.
Slight creaky noise comes from the clutch everytime I release it but it was absolutely smooth & soft.
Everything in the interior felt well put together.
Since the dealer had temp registration for the vehicle, can't able to take it to the OTR to check high-speed manners.
Dealer had the Titan grey readily available, which could be taken for delivery by April 14th. But we decided to wait for the Tellurian Brown shade which looked classy with those black alloys.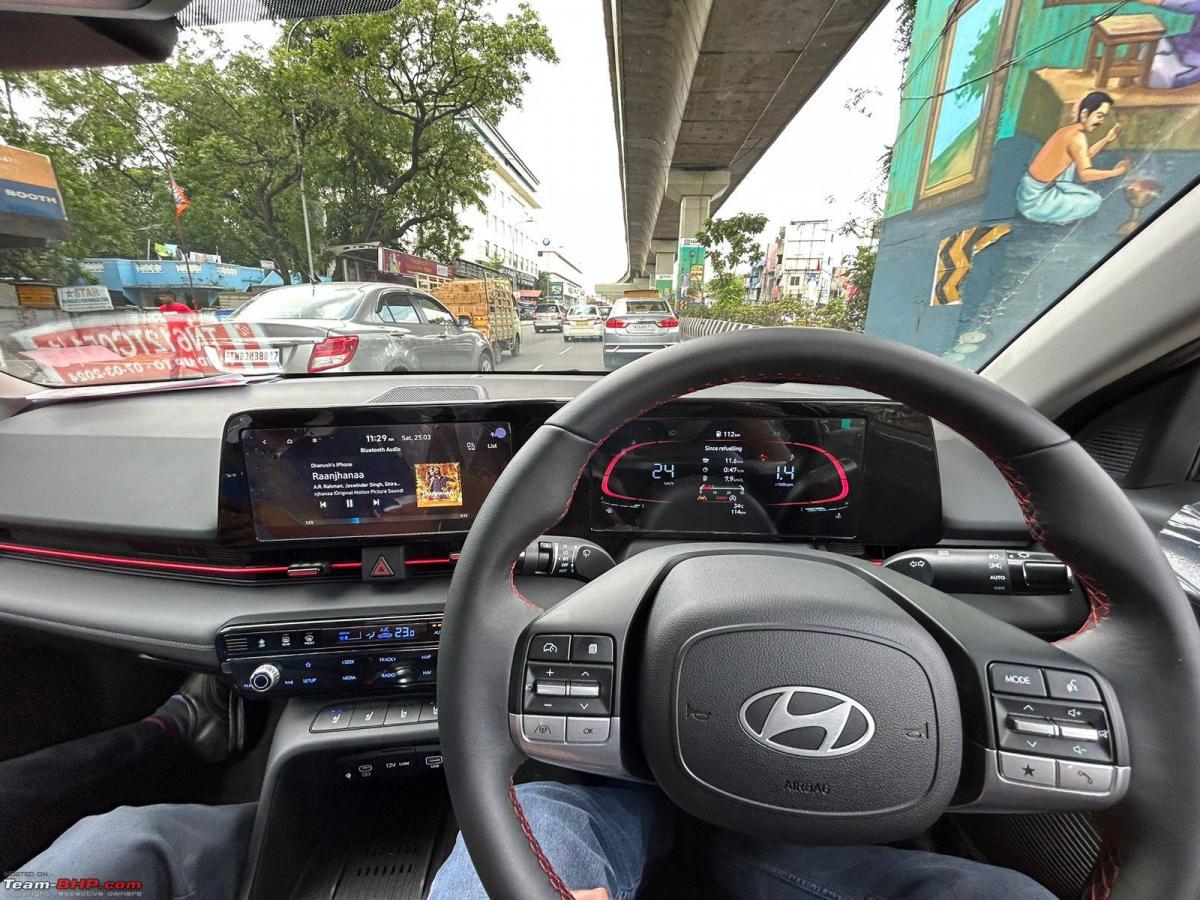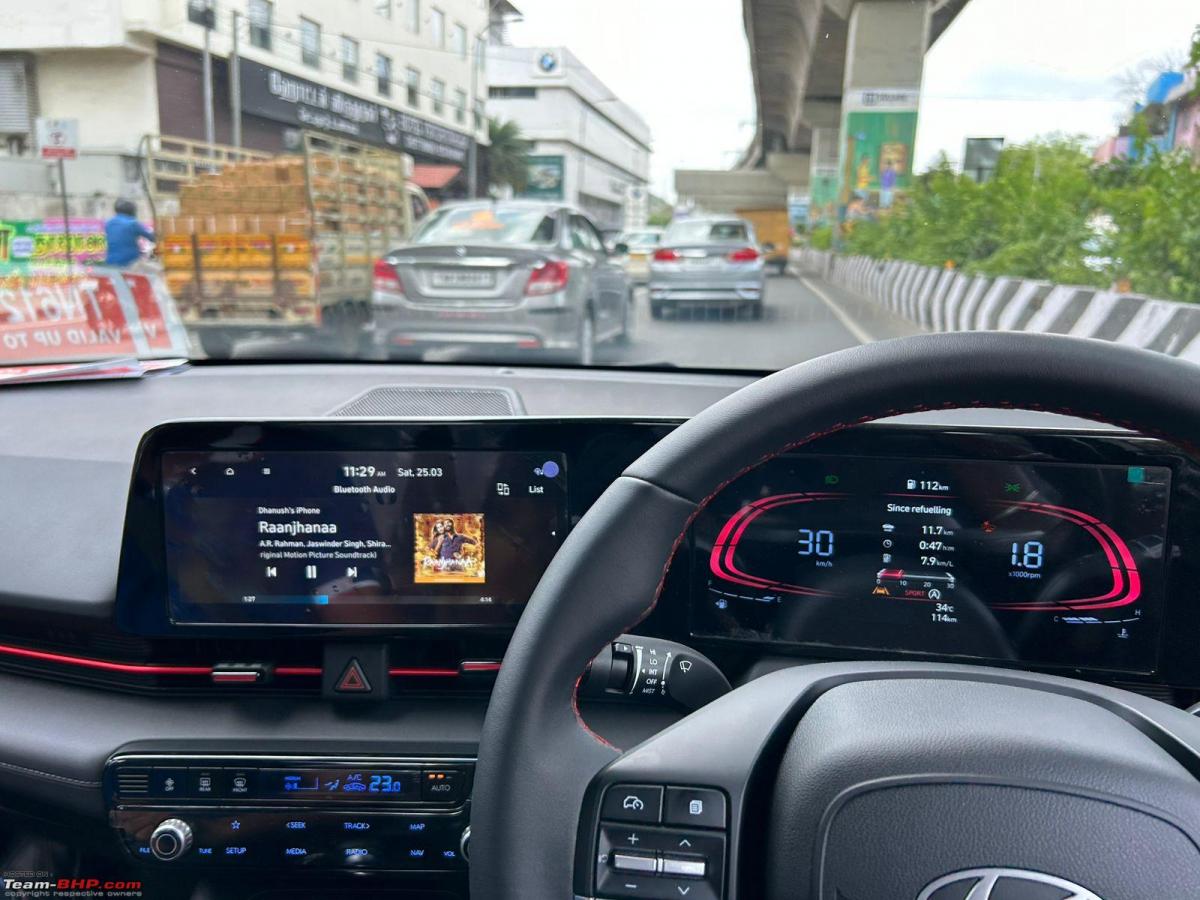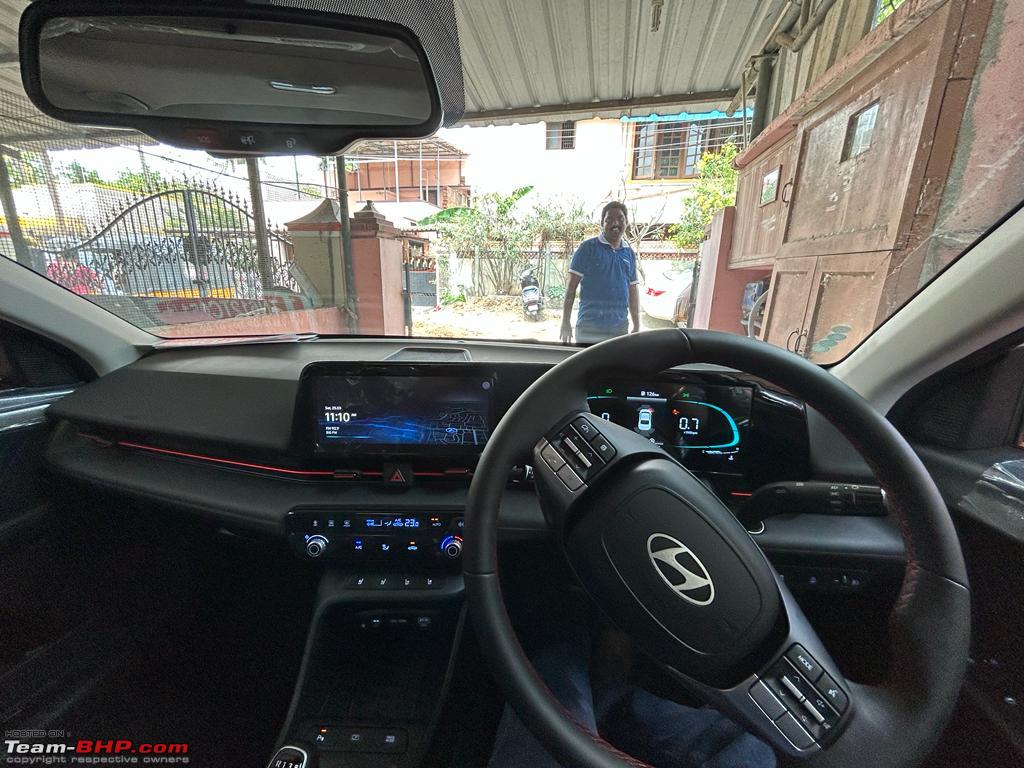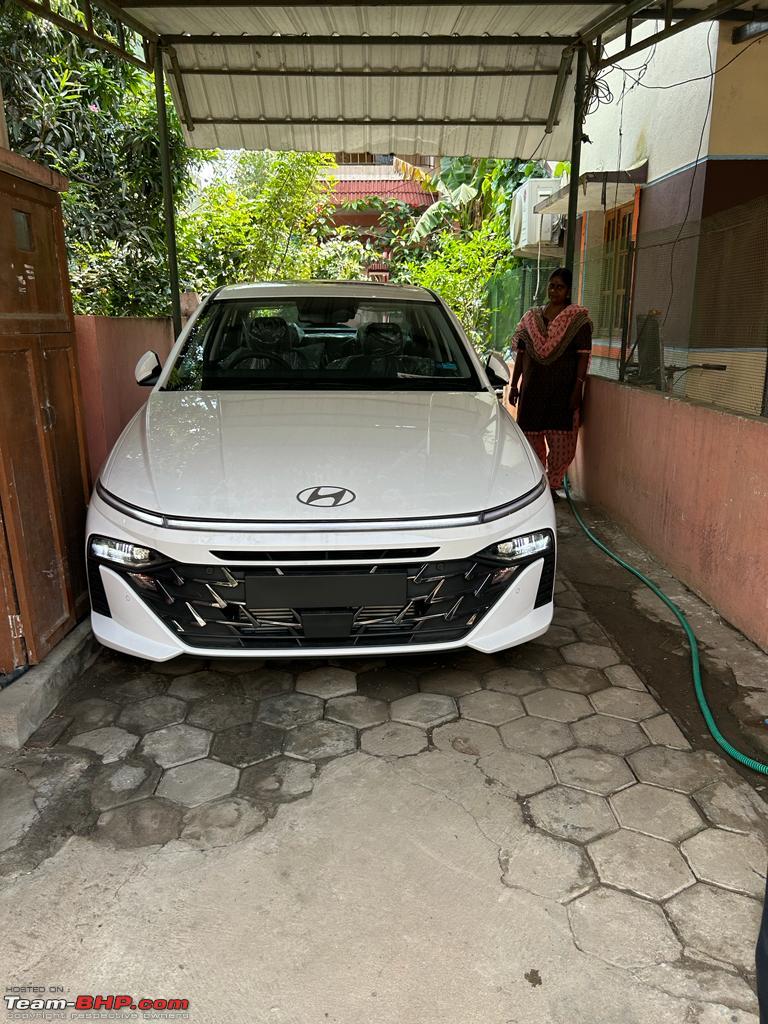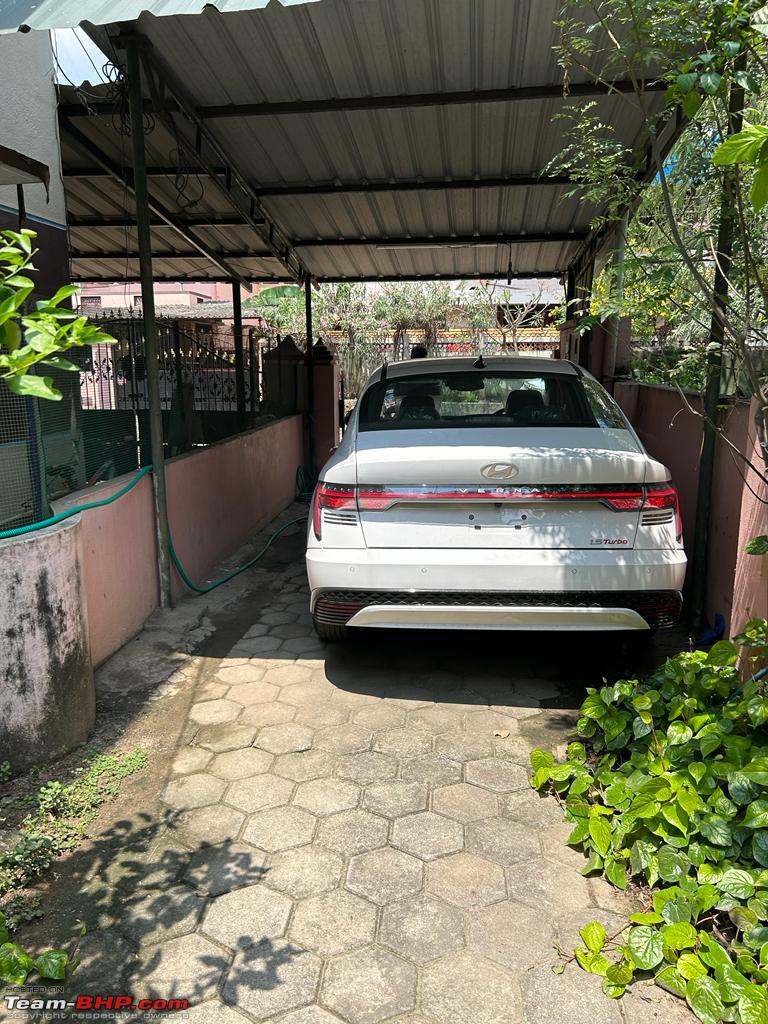 Read BHPian comments for more insights and information.
Source: Read Full Article