Peugeot looks to a future at the posh end of the Stallantis portfolio with a new logo and corporate look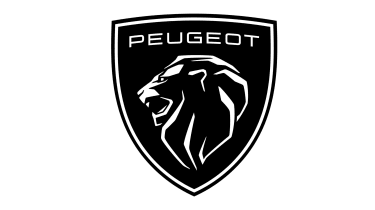 Peugeot will undergo a rebrand as one of the more aspirational and upmarket marques in the new Stellantis group after the reveal of the next-generation 308 hatchback on 18 March.
Key to the new look will be the introduction of a new 2D Peugeot logo, which is a modern reboot of the black and white badge worn by the brand in the 1960s, and more recently on the retro-futuristic E-Legend concept. 
Car badges: the history behind 8 familiar motoring logos
The new Peugeot 308 will be the first production car to wear the new badge, with the rest of the line-up to be updated at a later stage. The upcoming Ford Focus and Volkswagen Golf rival will be the final vehicle in the company's line-up to be updated to Peugeot's latest design language and interior technology as there are no plans for a successor to the ageing 108 city car.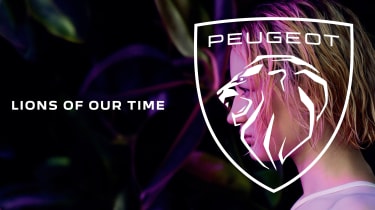 Going beyond the new badge the company will also update its brand image with a new look to all of its public facing operations, such as its website and brochures, and dealerships too. Peugeot is targeting a worldwide completion of the rebranding exercise by 2023. The rebrand also coincides with Peugeot's plan to electrify its entire line-up by 2025. 
"Peugeot is moving upmarket," claimed new Peugeot boss, and Auto Express Hall of Fame inductee Linda Jackson. 
"We've already spent a lot of time working on the vehicles, and this is the second part of the journey, which is all about the customer experience. The trigger is the fact that we love the way that we are now going with the cars."
Do you like the new Peugeot branding? Let us know in the comments…
Source: Read Full Article