Toyota will reveal a new model on 16 November, which is understood to be a fifth-generation version of the brand's segment-defining Prius hybrid.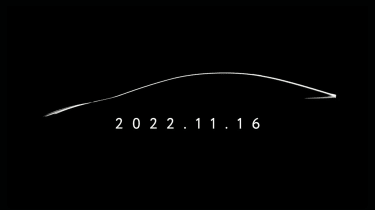 Teaser images issued by Toyota hint at a new car believed to be the next generation Toyota Prius, under the tagline of "Hybrid Reborn". The pictures focus on the surfacing and headlight signature of the car, which appear to be similar to those applied on the brand's new bZ all-electric models. But a separate preview has been posted on the marque's facebook page, revealing the silhouette of the new model. 
The somewhat low-slung, fastback style roofline hinted at in this teaser aligns with the design principles of the Prius. The current version of the car – the fourth-generation model – was introduced in 2015 so as per the usual new car lifecycles, it's ripe for replacement. 
Top 10 best hybrid cars to buy 2022
The original Prius was launched in 1997 and Toyota is always keen to point out that changed the automotive landscape, as the first mass-production hybrid vehicle. Subsequently, across all Toyota brands, over 15 million cars using developments of the hybrid technology first deployed by the first-generation car have been sold globally. 
The new Mk5 Prius is likely to use a new evolution of the TNGA platform underpinning the current model, though the "Hybrid Reborn" line attached to the teaser images could potentially point to a revision of the parallel hybrid technology underpinning the car.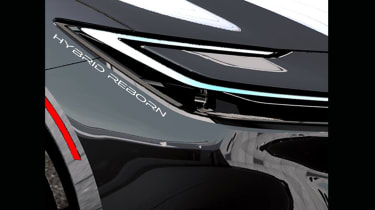 Toyota has offered plug-in hybrid variants of the Prius before, and presently makes several models across its brands using the TNGA platform with this drivetrain technology installed. Toyota could also look to move the Prius onto series hybrid technology, which would sever any mechanical link between the engine and the wheels, and use electric motors powered by a small battery, with the engine working exclusively as a generator. 
The brand has also revealed plans for a new 'Europe specific' electrified platform dubbed E3. However, this new architecture was only confirmed last December, and may not be ready for the imminent arrival of the new Prius.
Now read our list of the best hybrid cars to buy…
Source: Read Full Article